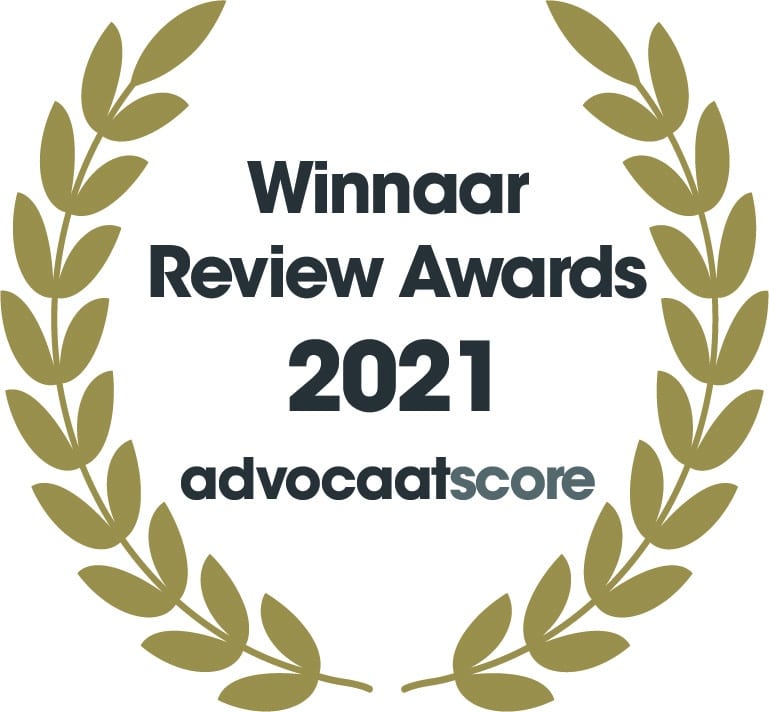 In 2021 and 2020 we are the best-rated law firm in the Netherlands in terms of client satisfaction.
Highly Skilled Migrant 2019 Salary Threshold
Update December 2019: Looking for salary thresholds 2020? Please read: Highly Skilled Migrant Salary Threshold 2020
The Highly Skilled Migrant (kennismigrant), EU Blue Card, and Intra Corporate Transferee (ICT) salary thresholds for 2019 have been published.  
Per 1 January 2019 the following gross monthly salary threshold (excluding 8% holiday allowance) are applicable:
Please note: The 2019 salary threshold is applicable to applications that are filed on or after 1 January 2019. Applications that are submitted in 2018 will be assessed according the 2018 salary threshold. Even if the application is approved in 2019, or when the foreign national will start working in 2019.