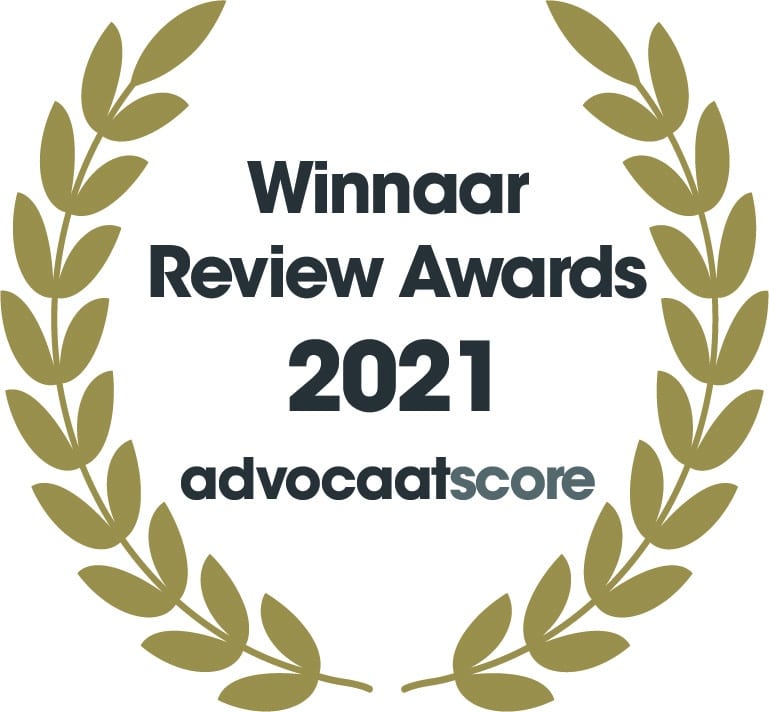 In 2021 and 2020 we are the best-rated law firm in the Netherlands in terms of client satisfaction.
Highly skilled migrant and lowest salary threshold: regulation broadened
Foreigners holding a search year permit can qualify for a highly skilled migrant permit in case they earn at least € 2,423 gross per month. A condition was that these search year permit holders found a job within the validity of their search year. This is now broadened. In case search year permit holders do not find a job as a highly skilled migrant within that year, but do so within 3 years after their graduation date, the lowest salary threshold of € 2,423 gross per month remains applicable.
There are no new IND policy rules published yet. It is published on IND website.