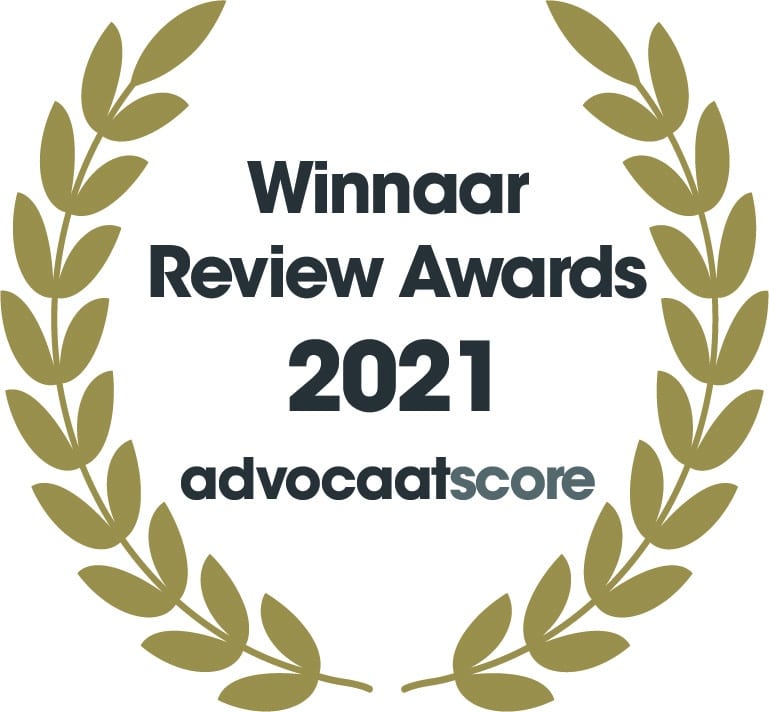 In 2021 and 2020 we are the best-rated law firm in the Netherlands in terms of client satisfaction.
Highly skilled migrant and spouse
Liberalisation of Highly Skilled Migrant Program for spouse (m/f) of a highy skilled migrant (knowledge migrant). As of 19 June 2011 the registration of the marriage in the civil registry (Gba) is no longer a condition for issuance of the residence permit to the spouse (m/f) of a highly skilled migrant. Condition stays ofcourse proof of the marriage by submitting a recent legalised marriage extract  with the application form for the residence permit.