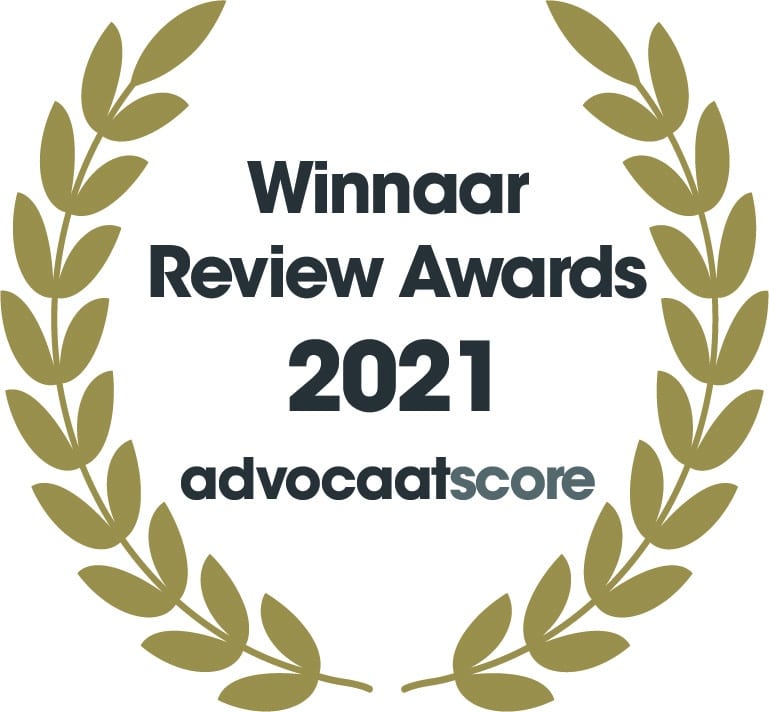 In 2021 and 2020 we are the best-rated law firm in the Netherlands in terms of client satisfaction.
Highly Skilled Migrant Regulation possibly broadened
Highly skilled migrants find the Netherlands an attractive country to work and make a career. This is one of the conclusions from a research report (in Dutch only) performed to gain insight in what can be done by the Dutch government to make the Netherlands an even more attractive destination country for highly skilled migrants. The report also does some suggestions for improvement. The Secretary of State writes to the Parliament that he will investigate the following adjustments to the policy rules:
Highly skilled migrants will get a longer search period than 3 months after losing their job.
Highly skilled migrants will sooner be eligible for a permanent permit. Currently this is after 5 years of legal stay.
Broadening of the rules for admission of start-up entrepreneurs and owners of small enterprises.
Family members of entrepreneurs will get full access to the Dutch labor market.
In the second half of 2019 the Secretary of State will inform the Parliament on the progress of these adjustments. The Secretary of State reiterates that the Dutch government continues to strive to make the Netherlands as attractive as possible for highly skilled migrants.