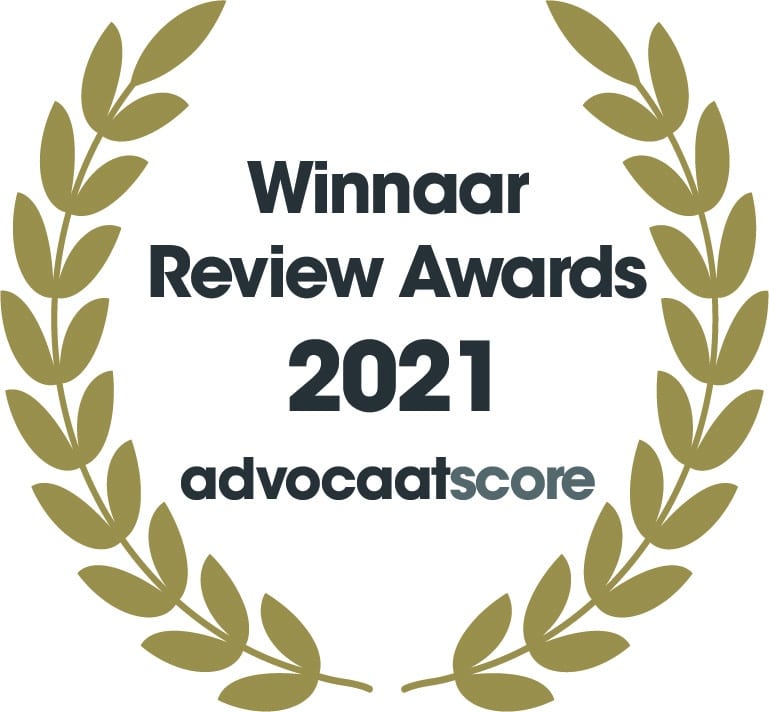 In 2021 and 2020 we are the best-rated law firm in the Netherlands in terms of client satisfaction.
Highly Skilled Migrant: salary thresholds 2017
The salary thresholds for 2017 to obtain a permit as a highly skilled migrant, EU Blue Card, and an intra corparate transferee permit (based upon the EU ICT Directive are published.
The following gross monthly salary thresholds apply as of 1 January 2017 (threshold is exclusive 8% holiday allowance):
Highly skilled migrant from 30 years and older: € 4,324
Highly skilled migrant younger than 30 years: € 3,170
Foreign nationals graduated in the Netherlands (orientation year): € 2,272
EU Blue Card: € 5,066
Intra corporate transfer (EU ICT Directive): € 4,324.
Applications that are filed before 1 January 2017 are assessed under the 2016 salary threshold. The 2016 threshold is also applicable in these situation whereby the application is filed before 1 January 2017 and the foreigner travels to the Netherlands and receives his permit card in 2017.