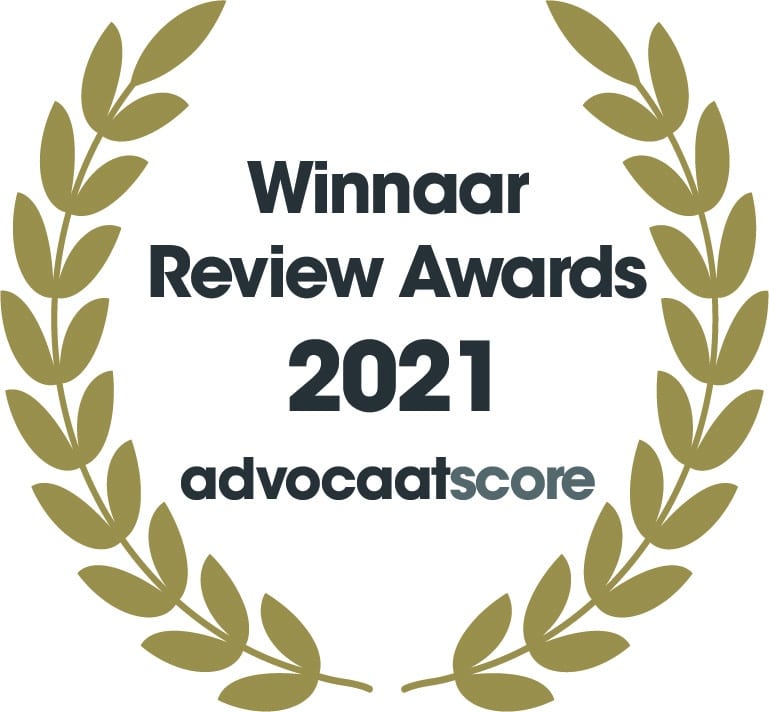 In 2021 and 2020 we are the best-rated law firm in the Netherlands in terms of client satisfaction.
Highly Skilled Migrant Scheme: malpractise in 2009
The Immigration and Naturalisation Service and the Labour Inspection visited in 2009 218 companies employing highly skilled migrants. More than 50 companies did not comply with the Highly Skilled Migrant Scheme.
Highly skilled migrants did not get paid the salary threshold, or already started to work before receiving work authorisation, or were still at work after expiry date of the residence permit.
Compliance of the Highly Skilled Migrant Scheme has been tightened last years. Also this year inspections do take place.
The Ministry of Social Affairs published these results today.