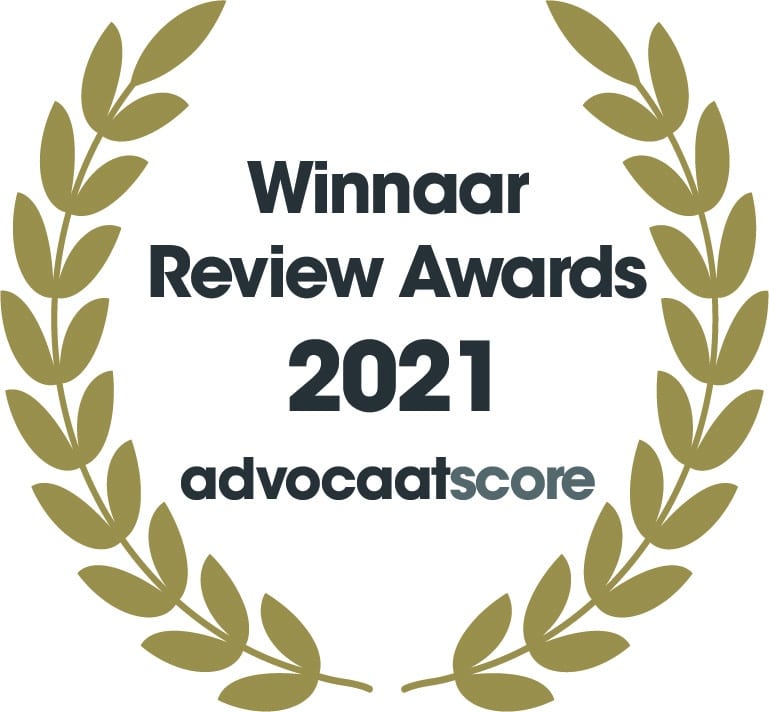 In 2021 and 2020 we are the best-rated law firm in the Netherlands in terms of client satisfaction.
Highly Skilled Migrant – Search Year residence permit
The immigration regulation to attract foreign talent that will try to find a job in the Netherlands as a highly skilled migrant is not a success. Main reason is that foreigners in the possession of this residence permit are not allowed to work while searching for a highly skilled migrant job. The Immigration Service will reassess this regulation before this summer. The Dutch newspaper Metro has requested Sander Groen to comment. Click here for the link.