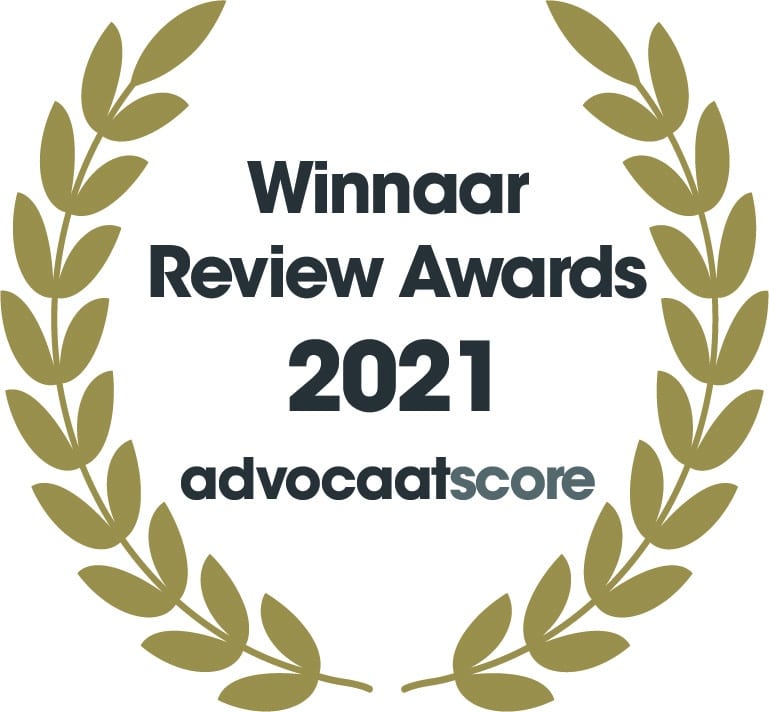 In 2021 and 2020 we are the best-rated law firm in the Netherlands in terms of client satisfaction.
Highly Skilled Migrant: Work permit for short stay
As of 1 January 2014 the temporary pilot short stay as highly skilled migrant is changed into a permanent one. The Labour Office can issue work permits for stay for up to three months to work as a highly skilled migrant. There are two salary thresholds which are similar to the regular highly skilled migrant scheme (stay for more than 3 months). Foreigners younger than age of 30 must earn a gross monthly salary of at least EUR 3,205.44. Foreigners 30 years and above must earn at least EUR 4,371.84.