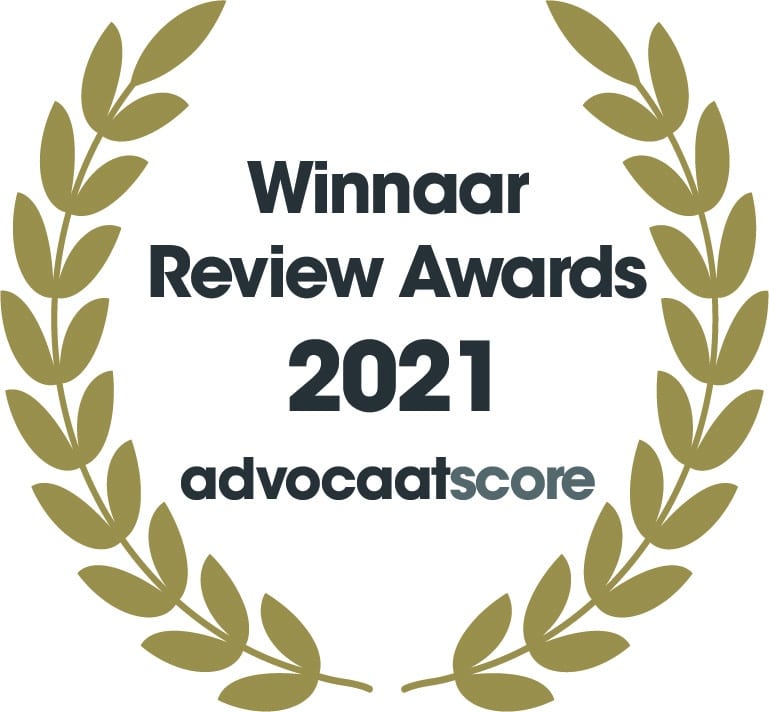 In 2021 and 2020 we are the best-rated law firm in the Netherlands in terms of client satisfaction.
Highly Skilled Migrants Salary Threshold 2022
The IND salary thresholds for 2022 for permits for highly skilled migrants, European Blue Card holders, intra corporate transferees (ICT), and recent graduates (search year) have been announced.
From 1 January 2022, the following salary thresholds will apply (gross per month excluding 8% holiday allowance):
All fixed monthly (gross) allowances can also be included for the calculation of the salary threshold. These allowances must be paid on a structural basis and every month. These allowances must also be laid down in writing, preferably in the employment contract.
Salary payment for highly skilled migrants, ICT and European Blue Cardholders
The salary must be paid every month, in the month in which the work is performed. This is usually towards the end of the month. The salary must be transferred to a bank account in the name of the foreign national.
IND government filing fees in 2022
The IND fees for 2022 have also been announced. The IND fee for the application for a highly skilled migrant permit, intra corporate transfer (ICT) and the European Blue Card are € 345. The IND fee for an application for an extension of these permits is also € 345.
Should the current salary of a highly skilled migrant, ICT or European Blue Card be raised to the 2022 threshold?
No. If the foreign national is already employed and has a residence permit, the salary does not have to be increased to the 2022 salary threshold.