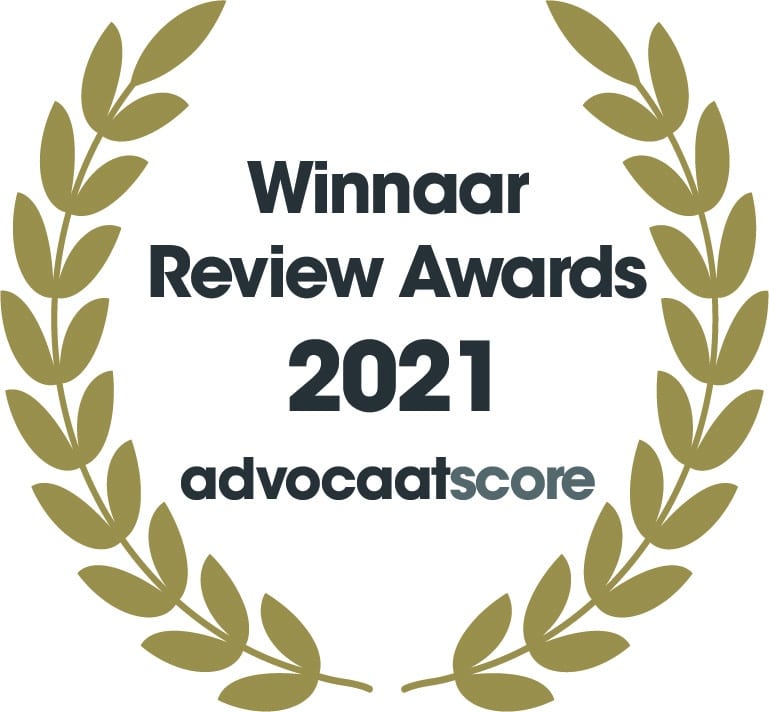 In 2021 and 2020 we are the best-rated law firm in the Netherlands in terms of client satisfaction.
Highly Skilled workers also allowed to start as entrepreneur
As of 1 April 2017 highly skilled migrant workers (holding a 'kennismigrant' permit), are also allowed to start working as an entrepreneur besides their work as employee. Required is that the foreign worker continues to fulfill the requirements for the highly skilled migrant worker permit. The Netherlands government aims to attract even more foreign talent with the easening of this regulation.
Students and scientific researchers are also allowed to start their own business.