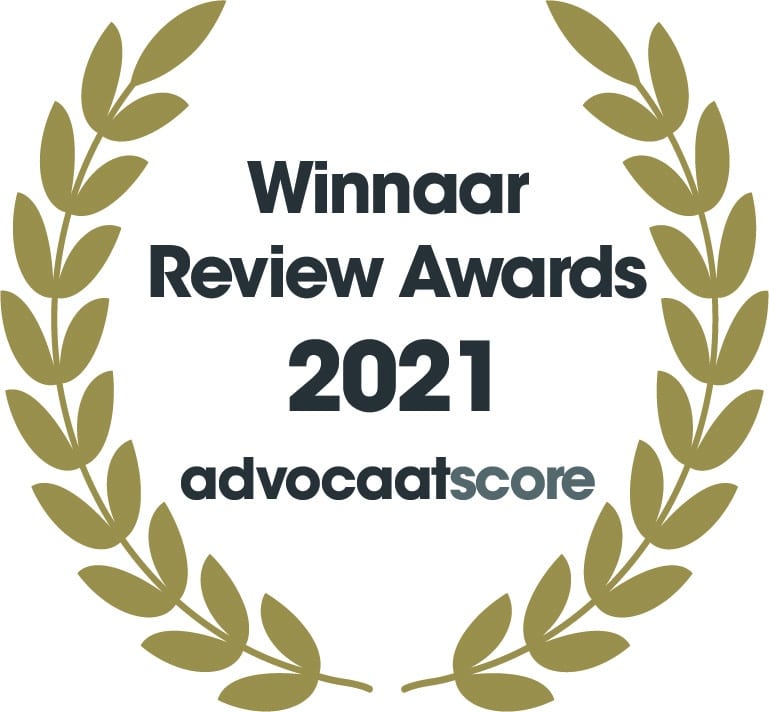 In 2021 and 2020 we are the best-rated law firm in the Netherlands in terms of client satisfaction.
Immigration (IND) fine imposed to sponsor family reunification withdrawn
After a objection procedure the Immigration Service (IND) has withdrawn a fine of € 1500 for a client of Kroes Advocaten. After the relationship ended the sponsor notified the municipality, the tax authorities and the health insurance company. He forgot to notify the IND, and as a result was fined for € 1500. Attorney-at-law Pieter Krop emphasized that failing to notify the IND was not intentional and abuse of the permit was impossible because other authorities were duly notified. The IND decided to replace the fine by a formal warning. The fine will be reimbursed to the client.