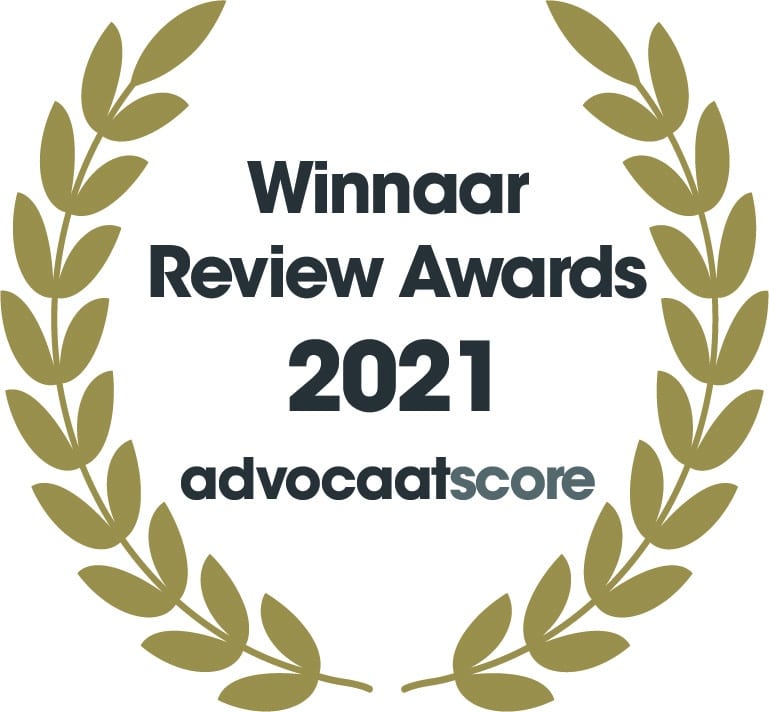 In 2021 and 2020 we are the best-rated law firm in the Netherlands in terms of client satisfaction.
Immigration Service fee enormously raised
The fee the Immigration Service (IND) charges for applications that enable foreign nationals to work or study in the Netherlands or to form or reunite a family will be raised on 1 July 2011.
The IND fee for an entry clearance visa (MVV) for the purpose of family reunification is raised enormously, from EUR 830 to EUR 1250. Also a residence permit for this purpose without a MVV is raised to EUR 1250.
IND application fee for an entry clearance visa (MVV) and residence permit for labour migrants are also substantially raised. The fee for the MVV and residence permit are currently EUR 433 and EUR 188. This will become EUR 600 for the MVV and EUR 300 for the residence permit.
Also the IND fee for a knowledge migrant without a MVV is raised from EUR 331 to EUR 750.
The fee increase does not apply to Turkish nationals and their family members who can derive rights from the EC-Turkey Association Agreement, or to EU/EEA citizens.
Click here for the IND fees for each category.