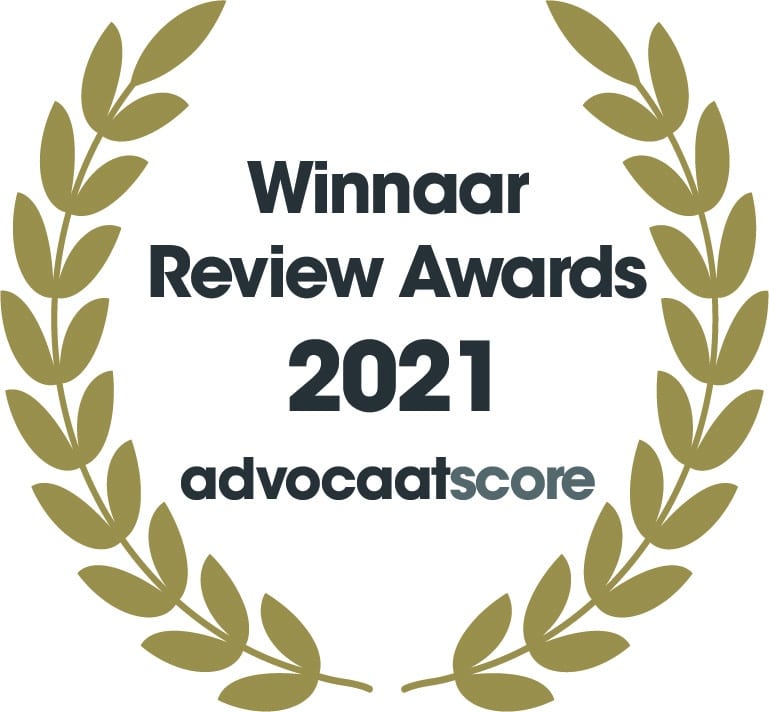 In 2021 and 2020 we are the best-rated law firm in the Netherlands in terms of client satisfaction.
Important European Court Ruling on loss of Dutch nationality
The European Court of Justice has made an very important ruling concerning the automatic loss of Dutch citizenship in the case "Tjebbes and Others" C-221/17.
The persons concerned in this case have lost their Dutch nationality automatically, because:
They have resided more than 10 years outside the European Union, and
Did not renew their Dutch passport in this period of 10 years, while they also possesed another nationality.
The Dutch High Administrative Court did request the European Court of Justice to clarify if the Dutch Nationality Act by which a Dutch national will lose the Dutch nationality by law is in law with European law.
The European Court rules in this case that European law is not against this loss of nationality by law. The European Court continues that this automatic loss by law, should however always be in line with the principle of "proportionality". This principle of proportionality means that always should be taken into account the consequences of the loss of Dutch nationality in each individual case.
Now it is up to the Dutch High Administrative Court to make a ruling with this European Court ruling at hand.
Are you in a similar position? Please contact Inge Eggen-te-Pas an email: