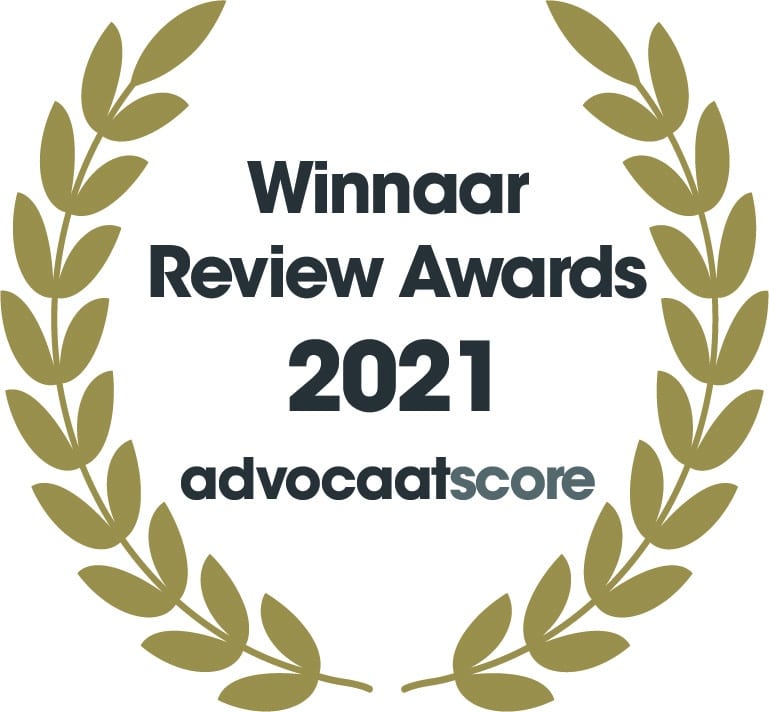 In 2021 and 2020 we are the best-rated law firm in the Netherlands in terms of client satisfaction.
IND Fee family reunification lowered
The IND government filing fee for MVV visa and residence permit applications for the purpose of family reunification will be drastically lowered in the middle of January 2013. The current fee for the MVV visa is EUR 1250 and EUR 300 for the residence permit. This will become EUR 225 for the MVV visa and EUR 0 for the residence permit for foreigners who need a MVV to enter. For non MVV nationals the IND fee will become EUR 225.
Fees in pending procedures as of 9 October 2012 will be refunded by the IND.
Source: Letter Secretary of State 28 November 2012, 2012-000647818.