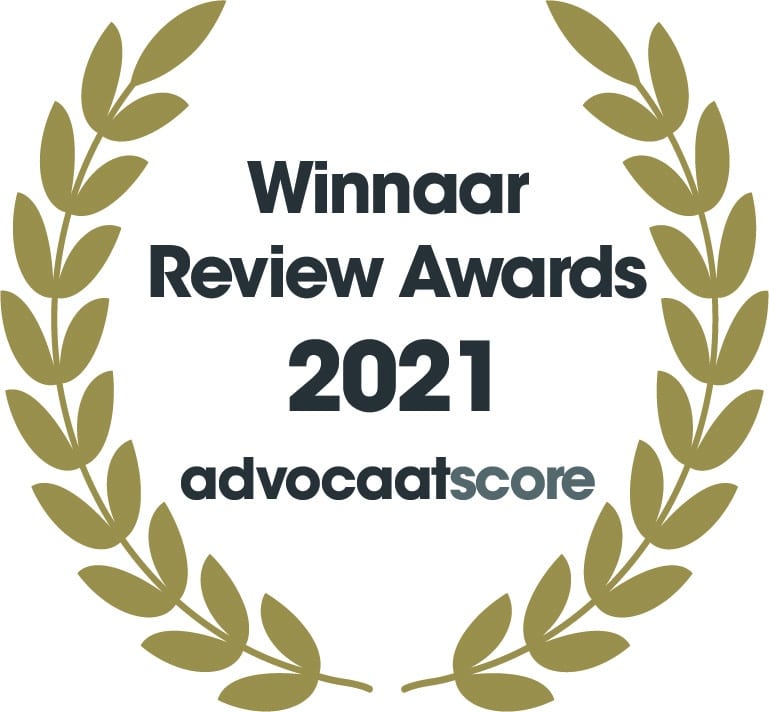 In 2021 and 2020 we are the best-rated law firm in the Netherlands in terms of client satisfaction.
IND Fee lowered for 'non-temporary humanitarian' residence permit
As of 1 October 2013 the IND will lower its fees for a residence permit for an application for a residence permit on non-temporary humanitarian grounds after family reunification and family formation (before 1 June 2013 this permit was named 'continued residency'). The IND fee is lowered from EUR 950 to EUR 225. The IND fee for renewal for this permit is also lowered to EUR 375.
The IND fee will enter into force on 1 October 2013 with retroactive effect from 9 October 2012.
The IND will automatically refund any fees paid in excess for applications submitted on or after 9 October 2012, or for applications that were still pending on 9 October 2012 or against which an objection or appeal could still be lodged. Foreigners do not have to file a request for refund.