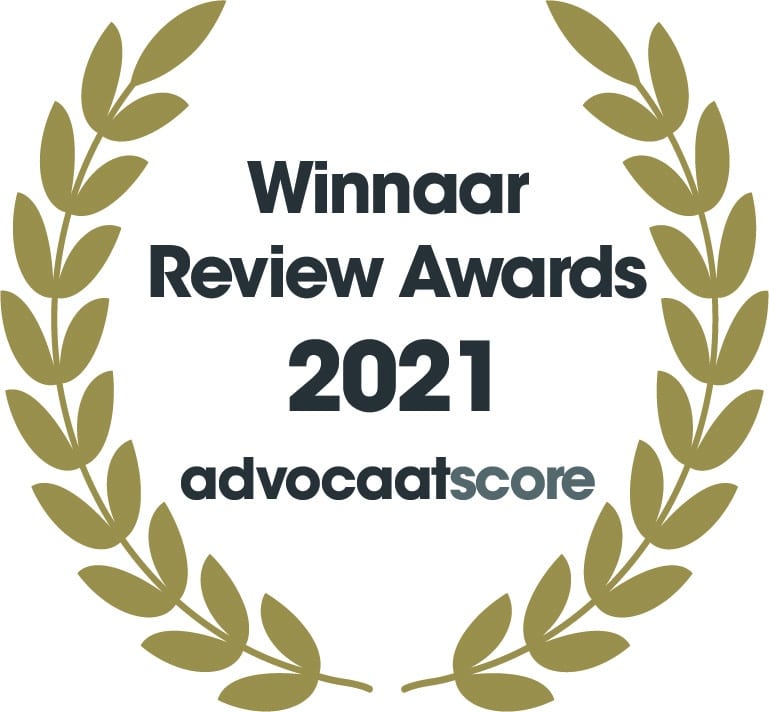 In 2021 and 2020 we are the best-rated law firm in the Netherlands in terms of client satisfaction.
IND government filing fees 2023: hugely reduced fee for independent entrepreneurs
The IND government filing fees for applying for various residence permits have been announced. The IND fees have been increased by 2.7%. The indexation was based on the collective labor agreement wage index as calculated by Statistics Bureau Netherlands (CBS). The amount of the fee for a residence permit is linked to the fee for applying for a national identity card. Applying for a national ID card will cost € 70 in 2023. The fee for a residence permit consists of 3 times the fee for a national ID card (€ 210) or 5 times the fee for an ID card (€ 350). The rate charged depends on the type of residence permit applied for.
The IND fees for applying for a residence permit as an independent entrepreneur will be reduced enormously in 2023. The IND fees for a self-employed person were € 1446 in 2022. These are reduced to € 350 in 2023.
A number of IND fees in 2023 are listed below:
Residence permit to stay as a family member or relative: € 210
Residence as a highly skilled migrant, European blue card, ICT, and paid employment: € 350
Residence as a self-employed person: € 350
Residence permit EU long-term resident / indefinite period: € 210
Orientation year: € 210Non-temporary humanitarian grounds: € 210
Click here for the complete overview.