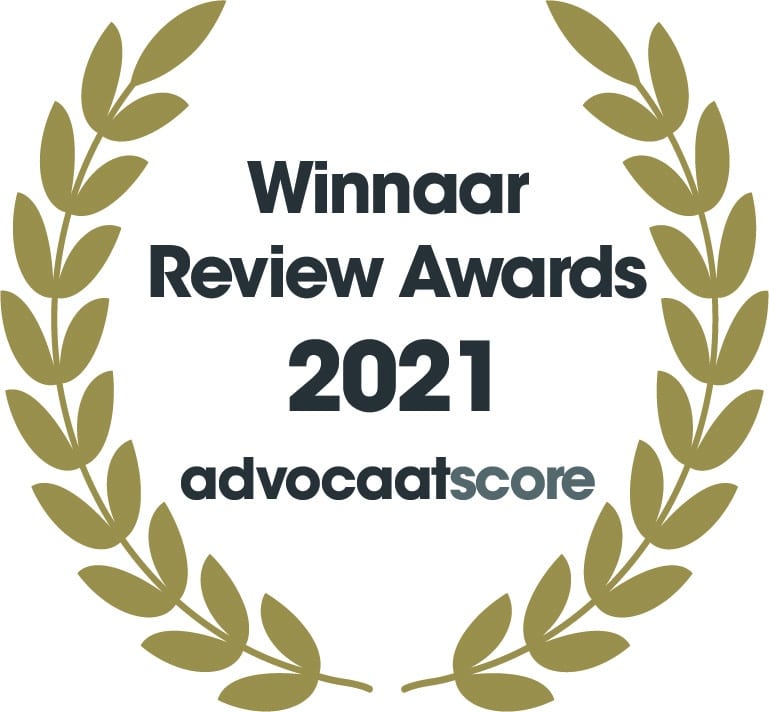 In 2021 and 2020 we are the best-rated law firm in the Netherlands in terms of client satisfaction.
Integration exam amended
The exam 'orientation on the labour market' (ONA) consists of submission of a portfolio regarding entry on the Dutch labour market and a final discussion with a certified examiner on this topic. As of 1 May 2018 this final discussion is no longer a condition to pass the exam. The foreigner now only has to show that he has attended at least 64 hours on a course 'orientation on the labour market' with an institution certified with 'met het Blik op werk' certification. Due to the huge influx of refugees in 2015 and 2016 there are to little certified examiners which has led to enormous waiting times to pass this final discussion with an examiner. Therefor this government has deleted this subject from the integration exam.