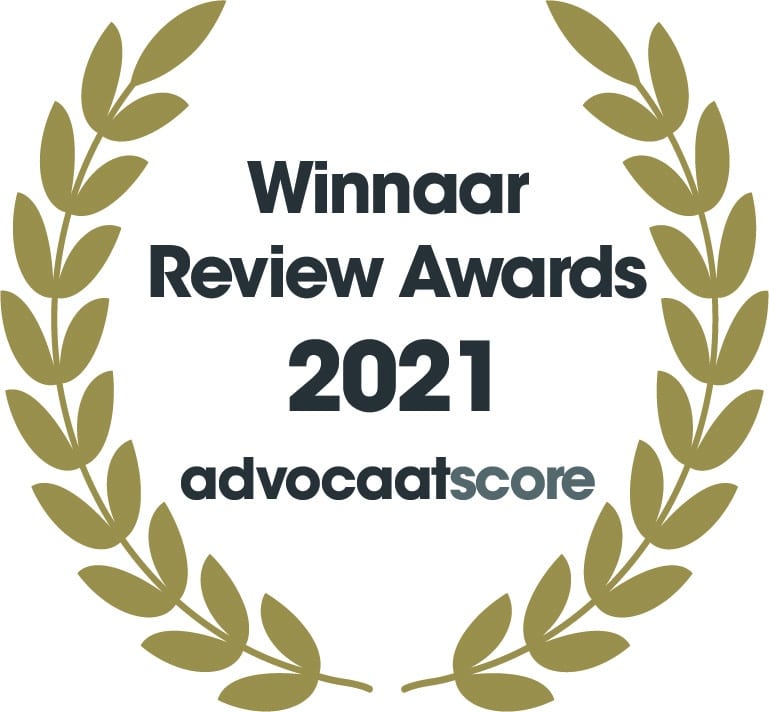 In 2021 and 2020 we are the best-rated law firm in the Netherlands in terms of client satisfaction.
Intra Corporate Transferee (ICT) permit: stricter conditions
Intra Corporate Transferee (ICT) permit: stricter conditions
DFrom 1 October 2021, the IND will require additional supporting documents for the intra-corporate transferee (ICT) visa and work permit. The IND only applies these additional conditions for applications from non-recognised sponsors.
The IND takes the position that demonstrable economic activities must already be taking place at the Dutch entity to which the foreign national will be transferred. If no economic activity is taking place yet, the IND will reject the application.
Economic activities at the Dutch entity (being the non recognised sponsor)
The following supporting documents must be submitted by the non-recognised sponsor with the ICT application:
Chamber of Commerce registration not older than 3 months.
Rental contract or deed of purchase of the company office address or business premises of the Dutch branch.
A collective wage statement to demonstrate that at least one FTE is employed at theDutch entity before the ICT transfer application of the foreign national is submitted.
A declaration of compliance with fiscal obligations ('Verklaring betalingsgedrag nakoming fiscale Verplichtingen') not older than 3 months.
If the above conditions are not met, the application will be rejected.