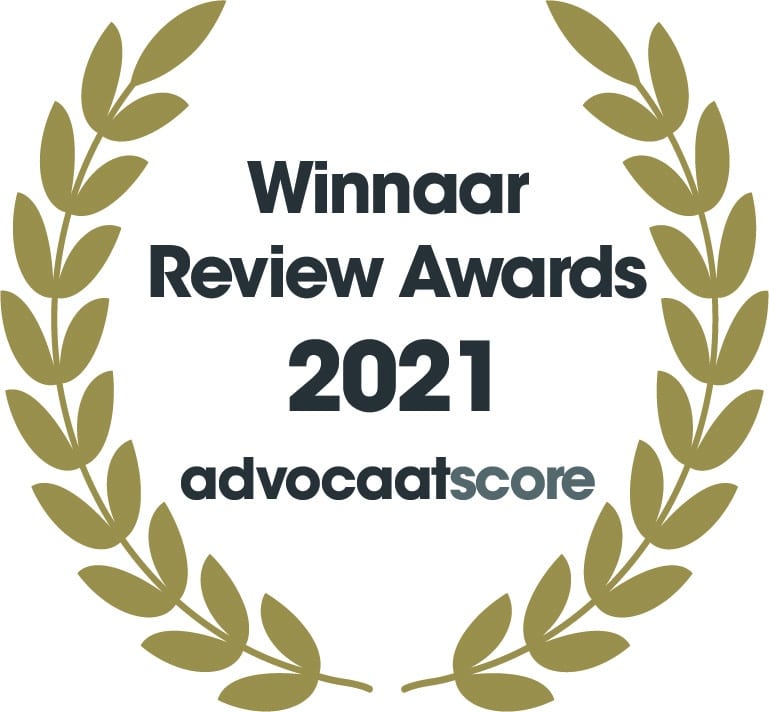 In 2021 and 2020 we are the best-rated law firm in the Netherlands in terms of client satisfaction.
Jelle Kroes about naturalisation Brasilian soccer player (II)
FC Twente soccer player Douglas will meet this Thursday with Dutch team manager Bert van Marwijk to talk about his possible naturalisation. Newspaper 'Telegraaf' has asked Jelle Kroes' expert opinion. Read the article (in Dutch) on the website of the Telegraaf or in the newspaper of 21 September 2010.
Read the article about Douglas in the newspaper 'Volkrant' of 17 September 2010