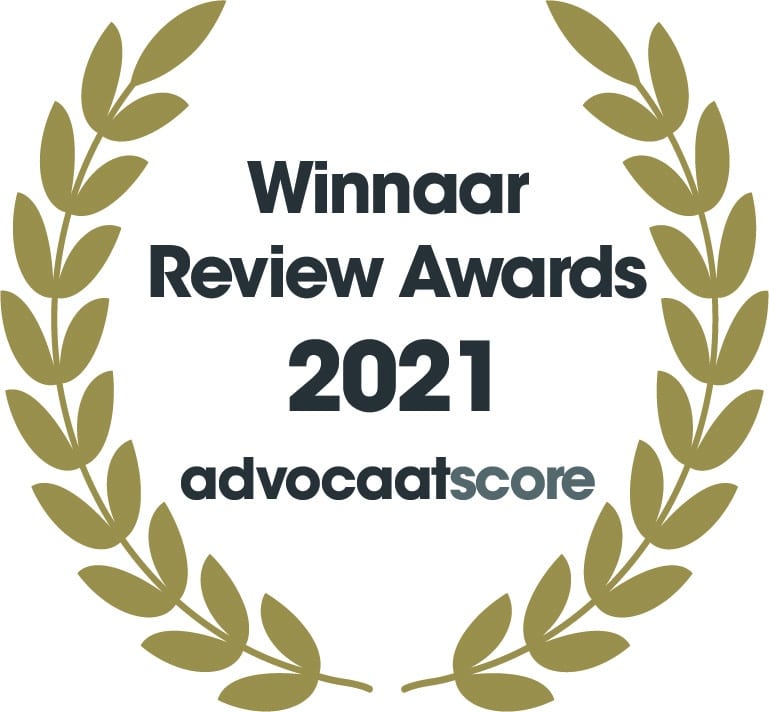 In 2021 and 2020 we are the best-rated law firm in the Netherlands in terms of client satisfaction.
Jelle Kroes and Pieter Krop spoke about con man who pretend to be Immigration Officers
Con man recently have contacted foreigners who have submitted a permit application, pretending to be Immigration Officers. These foreigners where requested to transfer an amount of money to a bank account. The national newspaper Volkskrant has written an article about this and asked Jelle Kroes for a comment. Pieter Krop, als from Kroes Advocaten, has spoken about this topic on the radio. Also the Immigration Service warned about this fraud on its website.