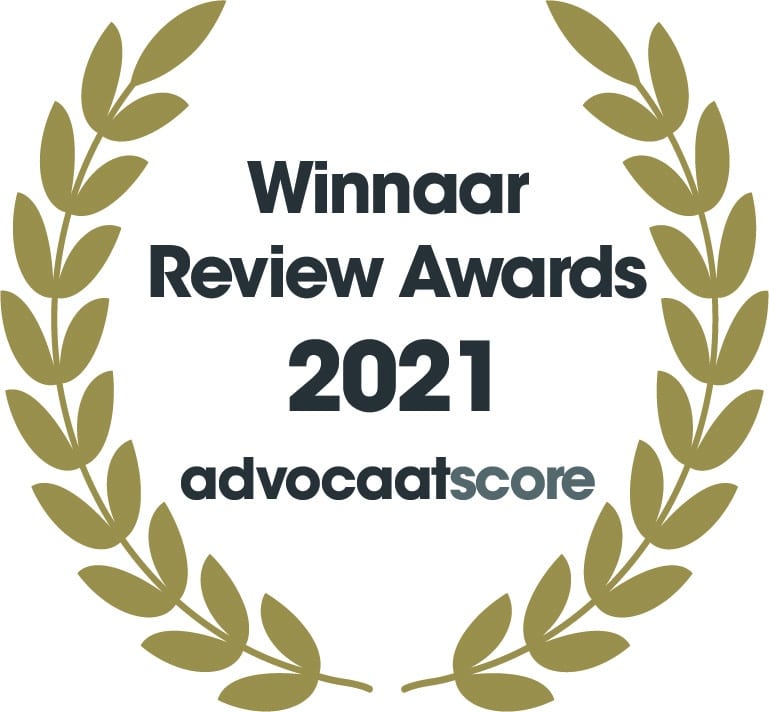 In 2021 and 2020 we are the best-rated law firm in the Netherlands in terms of client satisfaction.
Kroes Advocaten sponsor of Diwali festival
Kroes Advocaten is also this year sponsor of the Diwali Festival in Amstelveen. The festival is Saturday 22 October at the Stadsplein in Amstelveen. Admission is free of charge. The City Square (Stadsplein) of Amstelveen will be transformed into a colorful Indian festival area. The Diwali festival is the most significant festival in Indian culture. The Diwali festival celebrates the victory of good over evil, light over darkness and knowledge over ignorance.
Click here for the program.