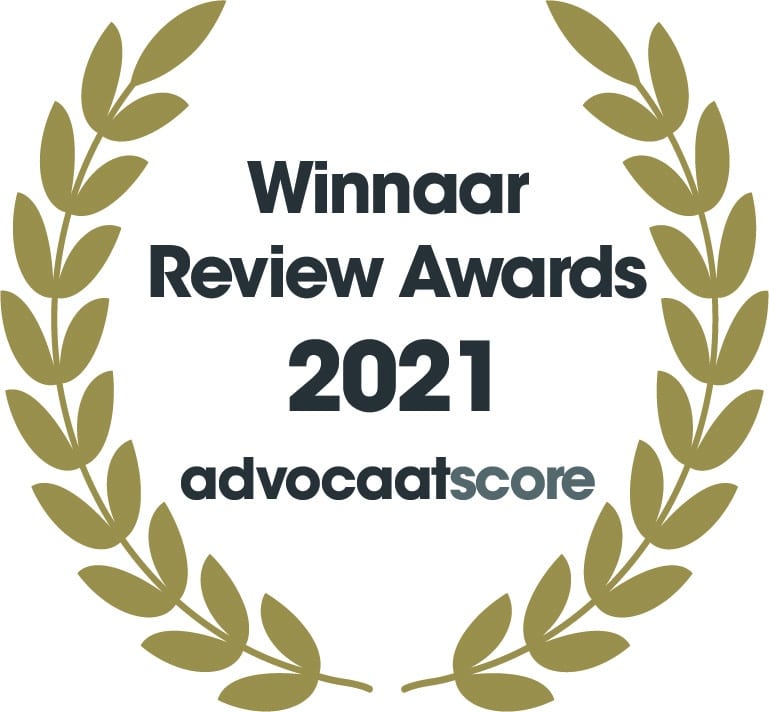 In 2021 and 2020 we are the best-rated law firm in the Netherlands in terms of client satisfaction.
Kroes Immigration Lawyers sponsor of Diwali festival
The Diwali festival is the most significant festival in Indian culture. The diwali festival, also known as  Festival of Lights, celebrates the victory of good over evil, light over darkness and knowledge over ignorance. Kroes Advocaten Immigration Lawyers is sponsor of Diwali festival in Amstelveen. On October 31st 2015, The City Square (Stadsplein) of Amstelveen will be transformed into a colorful Indian festival area, where young and old can enjoy a festive programme. Admission is free of charge. During this day visitors can learn about many Indian customs combined with a Dutch flavour.
Click here for the program