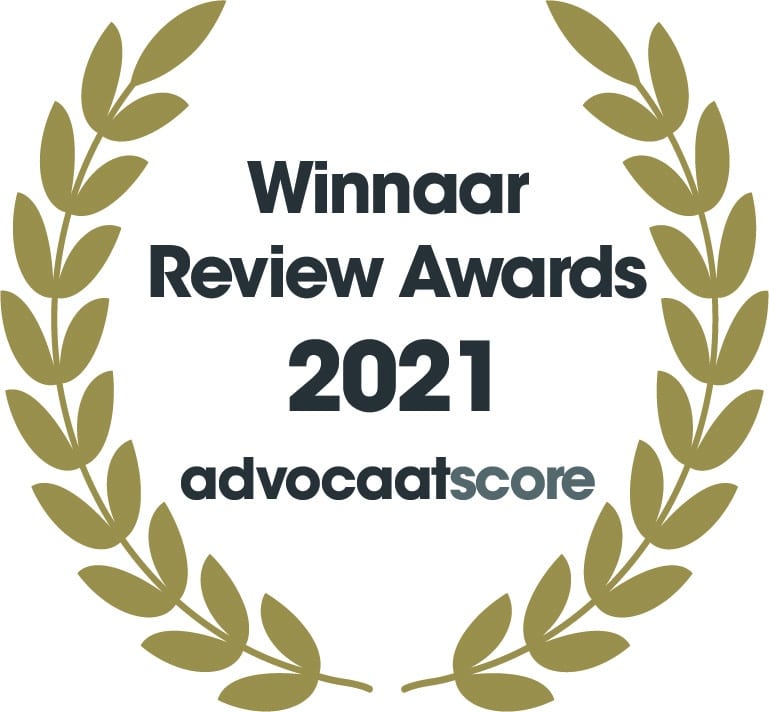 In 2021 and 2020 we are the best-rated law firm in the Netherlands in terms of client satisfaction.
Labour Inspection focus on highly skilled migrant employers
In 2017 the Labour Inspection checked 70 employers of highly skilled migrants to find out if they worked in compliance with the highly skilled migrant program. The results are described in a report that is published 23 October 2018. Of these 70 employers, 21 employers violated the highly skilled migrant program. And a total number of 27 highly skilled migrants were involved. Of these 27 highly skilled migrants, 8 foreigners held the Chinese nationality. The majority of the violations constituted a salary payment that was not in conformity with the highly skilled migrant salary threshold. The Labour Inspection imposed a penalty of € 8,000 per offense on the employers. The Labour Inspection also shared its findings with the Immigration and Naturalisation Service (IND). The IND can (temporarily) suspend or cancel the recognised sponsorship of the employers and revoke the permits of the highly skilled migrants.  
Click here for the report (in Dutch).