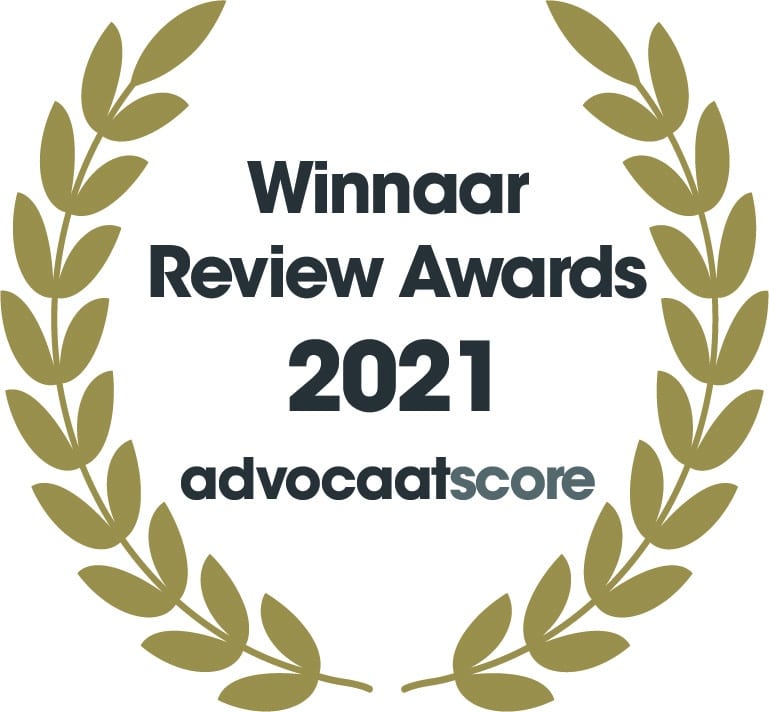 In 2021 and 2020 we are the best-rated law firm in the Netherlands in terms of client satisfaction.
Labour inspection in Amsterdam
During an inspection by the Labour Inspection to enforce the 'Wet arbeid vreemdelingen (Wav)', Tuesday 9 September in Amsterdam, at three catering industry companies, a massage and a launderette foreigners have been found working in breach of the Wav. These companies can expect to receive a report from the Labour Inspection and a Wav-fine.
Source: Parool 10 September 2010.