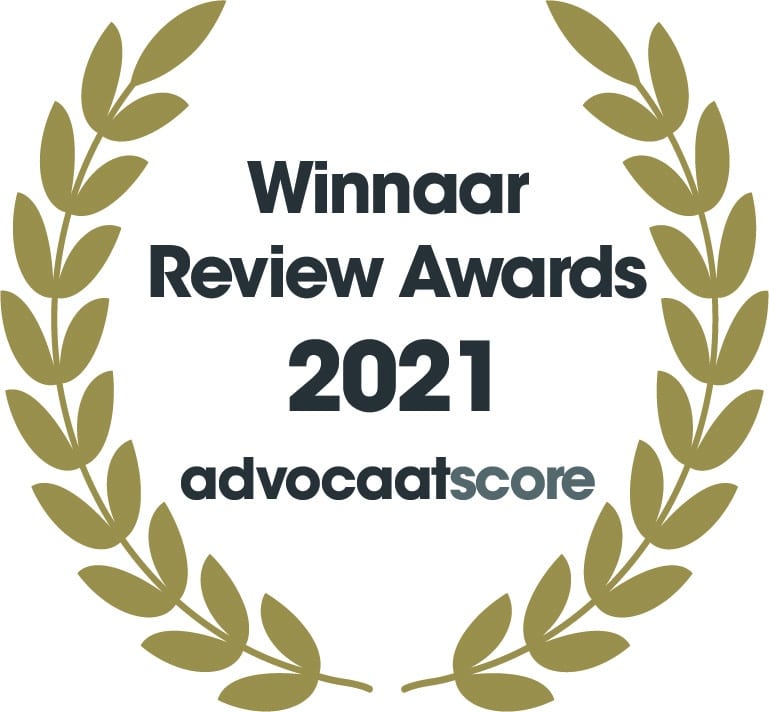 In 2021 and 2020 we are the best-rated law firm in the Netherlands in terms of client satisfaction.
Labour Inspection on illegal employment
The Labour Inspection has performed a compliance inspection on 935 companies active in the catering, retail and cleaning industry. 165 foreigners have been found working in violating of the Act on Employment of Foreigners. Most violations have occurred in Amsterdam. A financial penalty of EUR 12,000 per foreigner can be imposed to the company concerned.