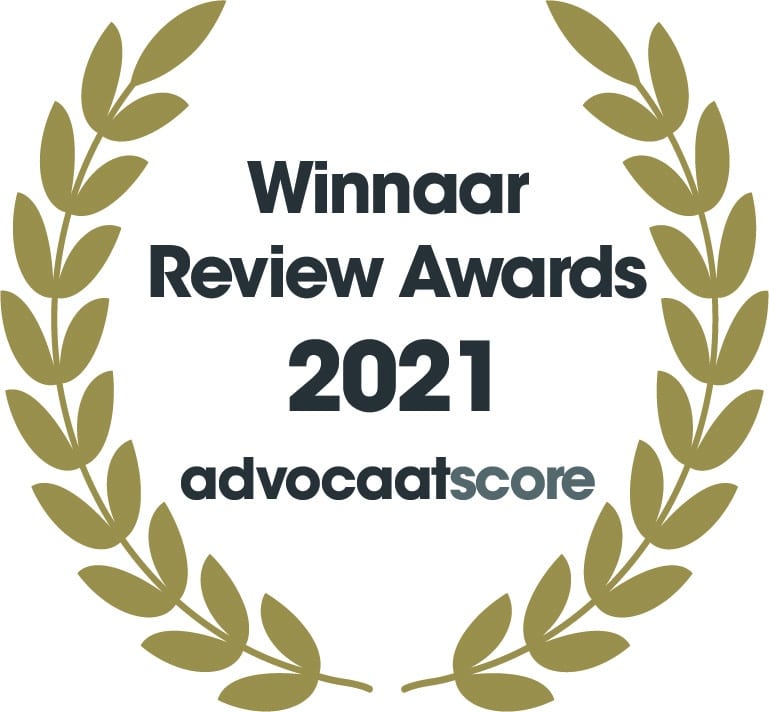 In 2021 and 2020 we are the best-rated law firm in the Netherlands in terms of client satisfaction.
List of EU Member States and civic integration exam
If a foreigner had to pass an integration test to acquire the status of an EC long-term residence permit (Directive 2003/109/EC) this foreigner is not obliged to pass the integration test in The Netherlands. Click here for the list of Member States. This information is derived from information from the European Commission.