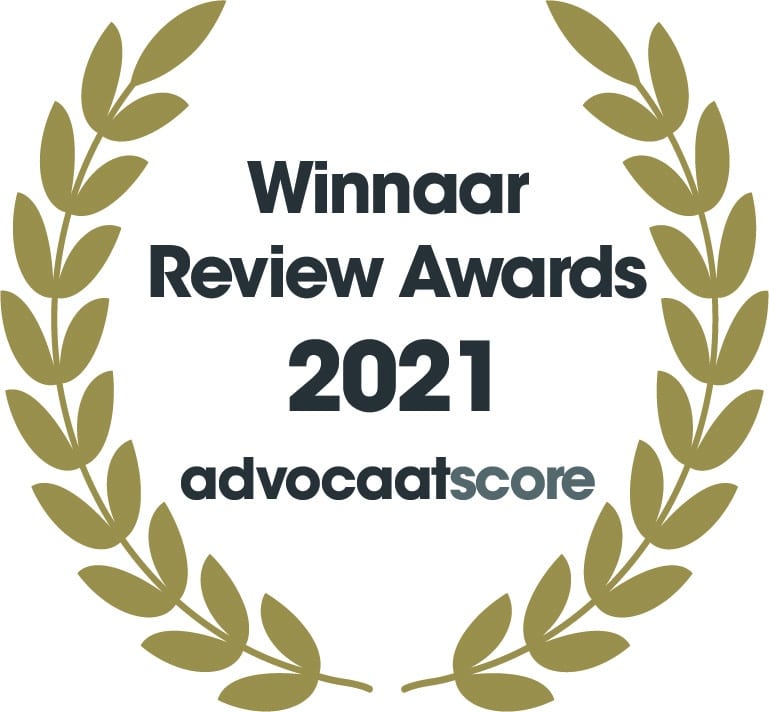 In 2021 and 2020 we are the best-rated law firm in the Netherlands in terms of client satisfaction.
Loss of nationality due to prolonged residence abroad
Dutch nationality can be lost in various ways, for instance if you live abroad for a longer period of time. You may only discover the loss of nationality when you apply for a passport at the Dutch embassy or consulate. A long stay abroad leads to loss of Dutch nationality if the following conditions are met.
 You do not live in the Netherlands, the Caribbean part of the Kingdom (Aruba, Curaçao, Sint Maarten, Bonaire, Sint Eustatius or Saba), an EU country or the so-called Ultra Peripheral Areas (overseas departments of EU member states)
You have another nationality in addition to Dutch nationality
Your stay abroad lasted at least thirteen years during your age of majority (between 1 April 2003 and 1 April 2022, a period of ten years applied)
Your travel document or Dutch identity card has now expired and you have not applied for and received a new travel document, identity card or Verklaring omtrent bezit van het Nederlanderschap within the period of thirteen years
An exemption applies to persons employed by The Netherlands, Curaçao, Sint Maarten, Aruba or an international organization in which the Kingdom is represented. The exemption also applies to the partners of these persons.
The Dutch Citizenship Act permits loss of nationality in this way. Under certain conditions Dutch nationality can be restored however. The Dutch government must assess whether the loss has grave consequences for the use of your rights as a citizen of the European Union. This is called a proportionality assessment. It follows from a ruling by the Court of Justice of the European Union, the so-called Tjebbes judgment.
We know from experience how the Dutch government (Ministry of Foreign Affairs and IND) assesses these cases.
Please contact our nationality desk for personal advice: nationalitydesk@kroesadvocaten.nl