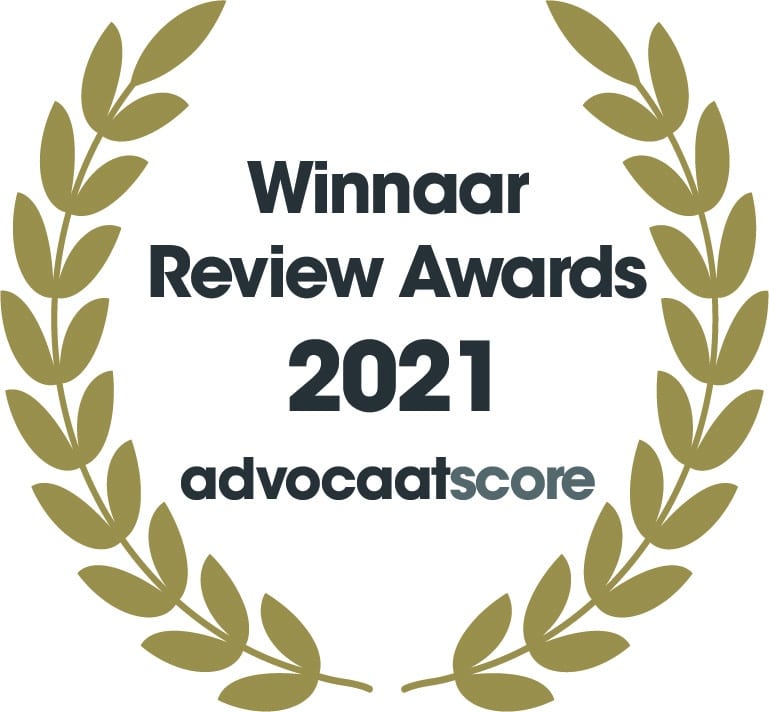 In 2021 and 2020 we are the best-rated law firm in the Netherlands in terms of client satisfaction.
Modern Migration Policy Act: effective in summer 2013
Modern Migration Policy Act (Momi) will become effective in the summer of 2013. The Secretary of State announced this in his letter to the Parliament. Three months prior to the actual start of Momi companies working with the IND, as well as individuals, will be informed by the IND. Momi involves an overall revamping of the immigration rules and processes for regular migrants.
In brief, the Momi introduces a system in which the  sponsor, e.g.  the employing company, becomes indispensable: a residence permit application will be refused if a signed sponsor declaration has not been submitted. In addition, the knowledge migrant scheme, currently the most widely used business immigration scheme, will be restricted to recognised sponsors only.
(Recognised) sponsors will have obligations under the Momi that can be fined if not complied. The sponsor has a duty to inform the IND about all relevant changes, a duty for careful recruitment of the highly skilled migrant and a duty to keep relevant information about the highly skilled migrant in their administration for 5 years. Violations of these duties will be sanctioned.
Read  here the article of Sander Groen about Momi in the legal journal NJB and here the article of Jelle Kroes in the IBA newsletter.