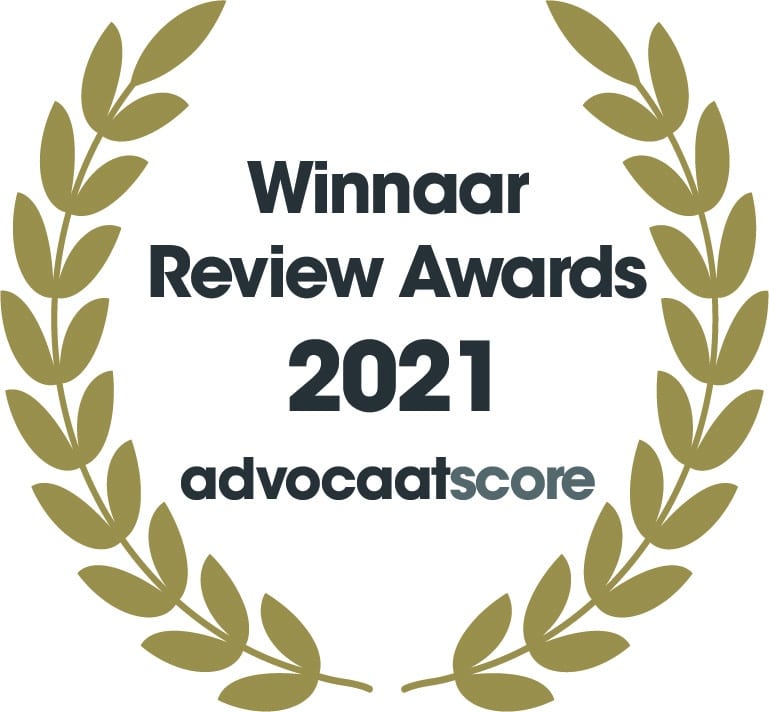 In 2021 and 2020 we are the best-rated law firm in the Netherlands in terms of client satisfaction.
National radio: Sander Groen on the EU Blue Card and the Dutch Highly Skilled Migrant Program
The EU Blue Card is not a great success in the Netherlands since its introduction in June 2011. Until now in 5 years time, only about 10 EU Blue Cards are issued. In comparison: only in 2015 more than 12,000 Dutch Highly Skilled Migrant permits were issued. Sander Groen speaks on national radio about the EU Blue Card and why it fails to become successful in the Netherlands.
Click here to listen (Dutch).