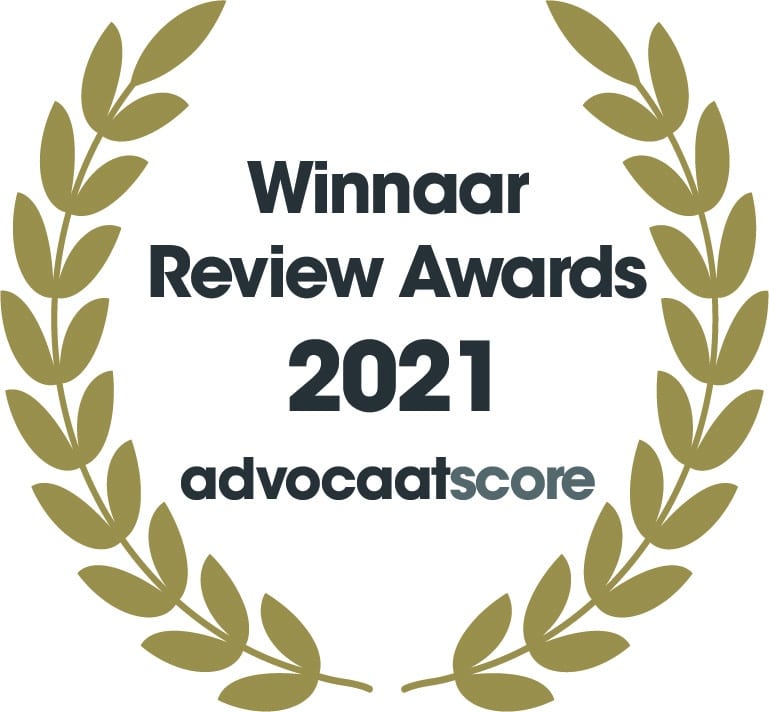 In 2021 and 2020 we are the best-rated law firm in the Netherlands in terms of client satisfaction.
Netherlands government extends travel restrictions until 15 May 2020
The Netherlands government is strictly enforcing the EU travel restrictions as requested by the European Commission. The European Commission invited the Schengen Member States and the Schengen Associated States to prolong the travel restriction on non-essential travel from third countries into the EU+ area until 15 May 2020. The EU+ area are EU+area include all Schengen Member States (including Bulgaria, Croatia, Cyprus and Romania), as well as the four Schengen Associated States. It also includes Ireland and the United Kingdom if they decide to align.
The travel ban to the Netherlands has been extended until 15 May 2020, banning all non-essential travel from outside the EU.  Non-EU citizens and non-residents are prohibited from entering the Netherlands except for those in certain categories of travelers including passengers transiting Amsterdam Schiphol airport.
(New) Health Screenings For Passengers Traveling to Schiphol Airport are effective as of 17 April. The Netherlands government is requiring all passengers whose flights originate in areas with a high risk of transmission of COVID-19 to complete a health declaration prior to boarding a flight to the Netherlands.  Several airports in the EU and the United States are included on this list.  Airlines will request that passengers complete the health declaration prior to boarding and conduct a visual screening of each passenger.
The travel restriction as mentioned above do not apply to the following categories of persons:
EU citizens (including UK nationals) and members of their families
Nationals of Norway, Iceland, Switzerland, Liechtenstein and their family members
Third-country nationals holding a residence card or a residence permit in accordance with Directive 2003/109/EC (LTR Directive)
Third-country nationals who derive their right of residence from other European Directives or from the national law of a Member State
Holders of a long-stay visa, including persons with a temporary residence permit (MVV)
Other persons with an essential function or need, including:
Personnel working in Health Care
Border workers
Persons employed in the transportation of goods, where necessary
Military personnel
Personnel of international and humanitarian organizations
Persons who have compelling reasons to visit their families
Transit passengers who wish to travel via the Netherlands to another third country
Persons in need of international protection
Persons who are admitted for humanitarian reasons.