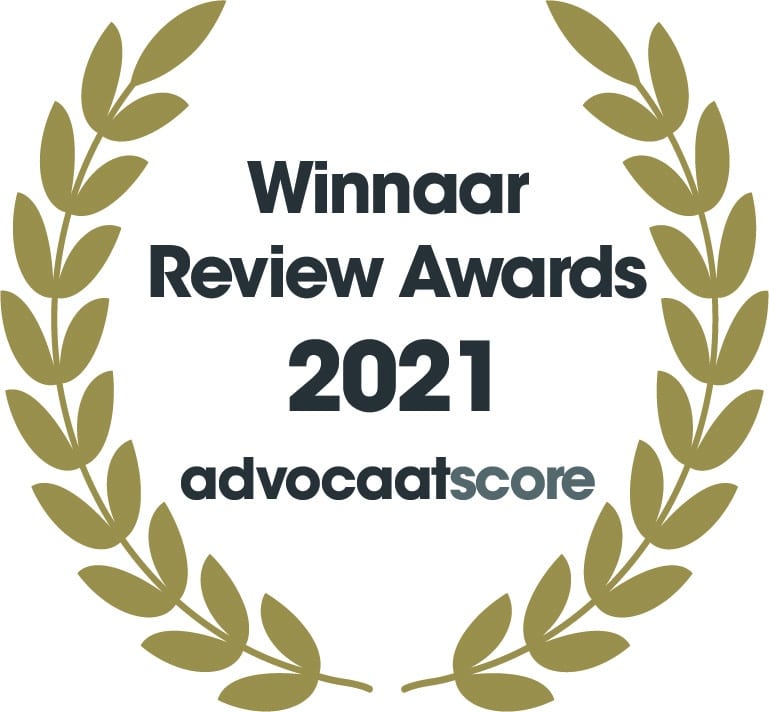 In 2021 and 2020 we are the best-rated law firm in the Netherlands in terms of client satisfaction.
New MVV visa exemptions related to work
As of 1 October 2015 two new MVV visa exemptions are introduced for third country nationals who in general need an MVV visa to enter the Netherlands. This category is exempted from the MVV visa requirement, if they are holder of a valid residence permit in another Schengencountry and will start working for a recognised sponsor in the Netherlands, e.g. under a highly skilled migrant permit. The other new MVV visa exemption is if the third country national will work in the Netherlands under the freedom to provide services in the Netherlands. These new exemptions are a welcome for the business community, since applicants can start working much sooner in the Netherlands without having to go to the Dutch embassy first in the country of their residence to collect the MVV visa before entering the Netherlands.