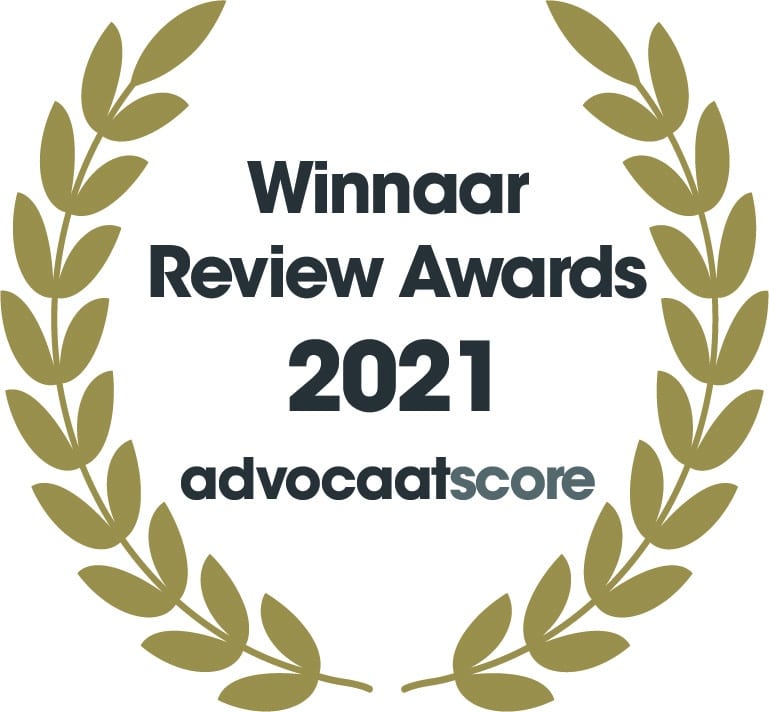 In 2021 and 2020 we are the best-rated law firm in the Netherlands in terms of client satisfaction.
New policy rules for violation Act on Employment Foreigners
The Secretary of State of Social Affairs has published new policy rules to impose financial penalties on companies and private individuals for employment of foreigners in breach of the Act on Employment of Foreigners. The policy rules will enter into force 1 April 2014. The policy rules describe 13 specific reasons for mitigation of a fine because of reduced culpability. The policy rules are published Staatscourant 2014, nr. 8252, of 25 March 2014.