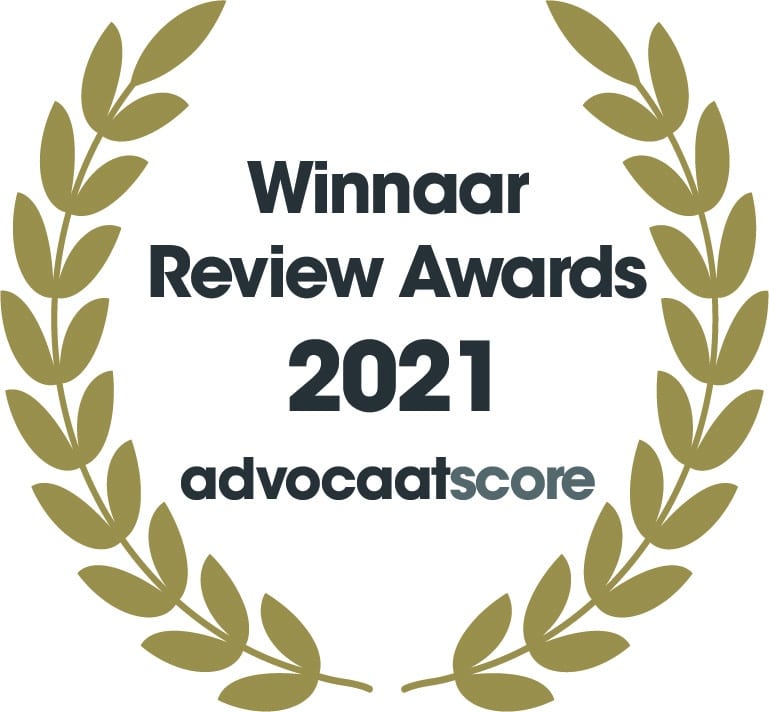 In 2021 and 2020 we are the best-rated law firm in the Netherlands in terms of client satisfaction.
New regulation for Asian cooks per 1 October 2019
The new regulation for work permits for Asian cooks is publised. Only speciality restaurants of the following kitchens can apply for these work permits: Chinese, Indian, Indonesian, Japanese, Korean, Malay, Thai, Tibetan, and Vietnamese.
According the new regulation, snackbars, catering companies and take-aways are in general not considered as speciality restaurants. This group of companies can apply for a work permit, but must show that a Asian speciality cook with job level 4 to 6 is a necessity.
A restaurant that intends to apply for a work permit for an Asian cook must first publish the job vacancy at the Labour Office (UWV) for at least 3 weeks. After this period a work permit can be applied for. Only speciality cooks with job level 4 to 6 can qualify for a work permit.
A diploma or certificate must be submitted with the application to show that the cook has the required qualifications.
The work permit (GVVA) can be issued for a maximum of two years. A renewal is possible. The work permit is issued to the restaurant under the condition that another employee of the restaurant that can work without restrictions will follow a course, or an internship is offered to a student of the ROC to become a cook. When applying for a new work permit for a cook, or a renewal the restaurant must show that one of these conditions are met.