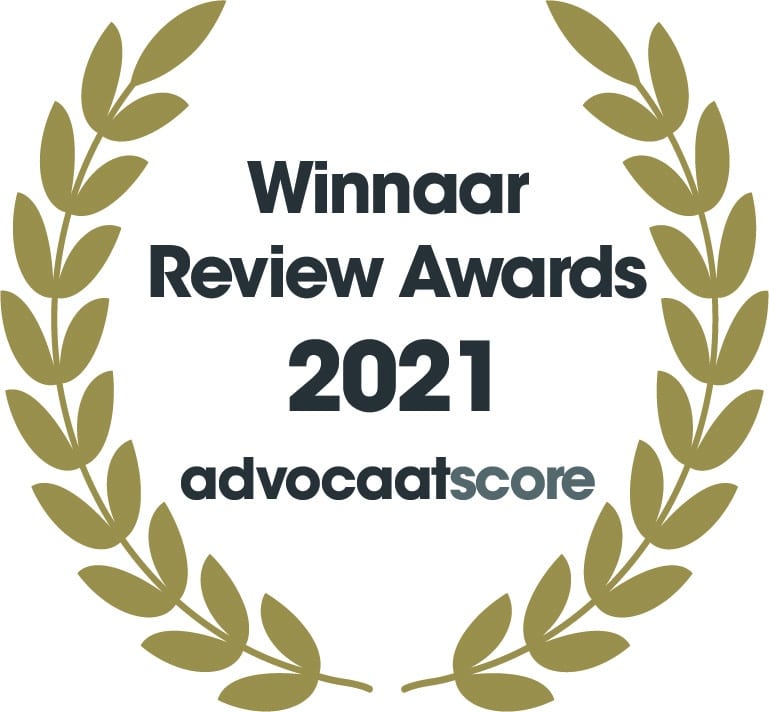 In 2021 and 2020 we are the best-rated law firm in the Netherlands in terms of client satisfaction.
New regulation for work permits for Asian cooks
A final work permit regulation for cooks for Asian restaurants will enter into force per 1 October 2019. The new regulation is for the following specialized restaurants: Chinese, Indian, Indonesian, Japanese, Korean, Malaysian, Tibetan and Vietnamese. Under the new regulation the restaurants do not first have to try to find a specialized cook in the Dutch or European labor market. The restaurants must publish their vacancy at UWV for a period of 3 weeks. After this three week period, the restaurant can apply for the work permit. The single permit (GVVA) work and residence permit will be granted for a duration for two years. The permit can be renewed after this period. The restaurant will have the obligation pending these two years, to further educate the employees that are already employed within the restaurant. The Secretary of State has informed the Parliament by letter of 15 April 2019 (Dutch).