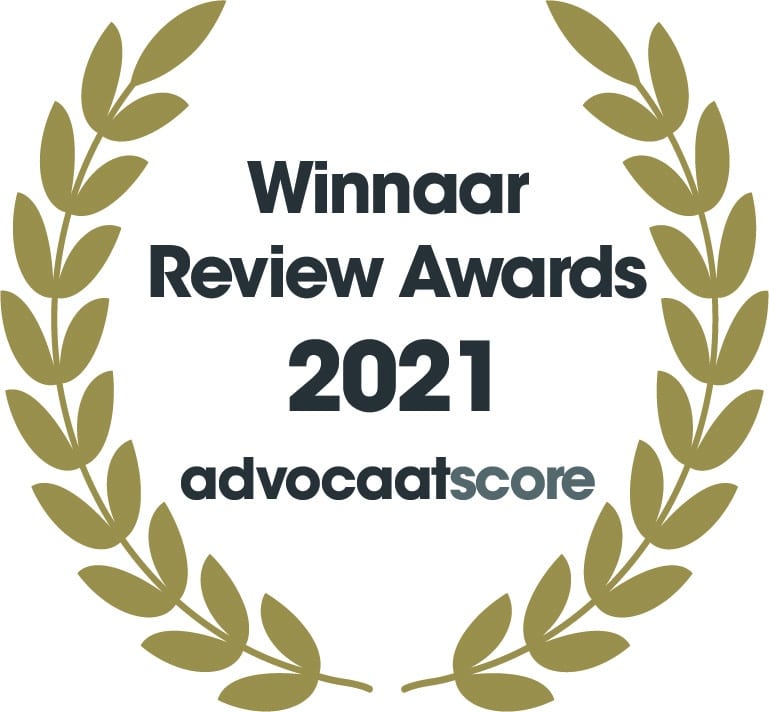 In 2021 and 2020 we are the best-rated law firm in the Netherlands in terms of client satisfaction.
New: residence permit for essential start-up personnel
From 1 June 2021, a pilot will start that should make it easier for innovative start-ups to bring foreign non EU personnel with special expertise to the Netherlands.
The start-up must be innovative with scalable business operations. Whether the start-up meets these conditions is assessed by the Netherlands Enterprise Agency (RVO). A maximum of 15 employees may work at the start-up. And a maximum of 5 employees with a residence permit for essential start-up personnel are allowed to work.
A salary threshold of € 2497 gross per month excluding 8% holiday allowance applies. This is in line with the lowest salary threshold from the highly skilled migrant scheme. An additional condition for this residence permit is that the employee must acquire an interest of at least 1% in the company. The employee must acquire this interest within a period of 3 years after the employment contract has been signed.
The pilot will last 4 years, ending on June 1, 2025. Before the pilot ends, the IND will of course evaluate whether the scheme will become a definitive scheme or whether it will be abolished. If the residence permit scheme for essential start-up personnel is abolished, employees who have this residence permit may continue to work at the start-up for another year.
The Immigration Service expects 100 to 150 applications to be submitted per year.
Read on this page all the conditions to be eligible for a residence permit for essential start-up personnel.