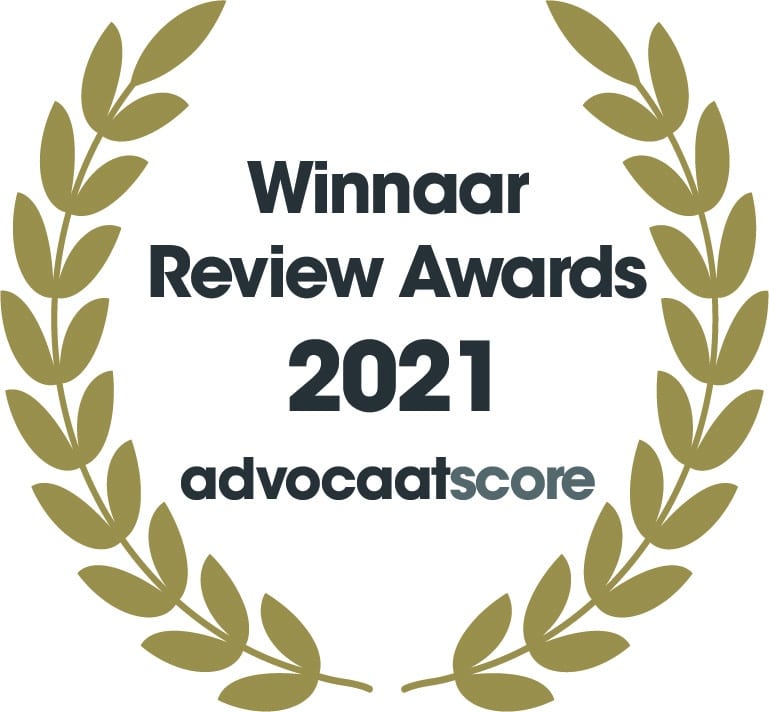 In 2021 and 2020 we are the best-rated law firm in the Netherlands in terms of client satisfaction.
No fine for employing fry cook
The Ministry of Social
Affairs has decided not to fine a Chinese restaurant for employing a fry cook.
The cook was preparing meat during an inspection by the labour inspectorate.
According to the Ministry this work did fall under the scope of the work permit
for the fry  cook, therefore the Ministry intended to fine the restaurant
for € 24.000. However, a fry cook is allowed to carried out a restricted number
of other activities besides frying. Pieter Krop filed a legal opinion as a
result of which the ministry decided not to fine the restaurant.