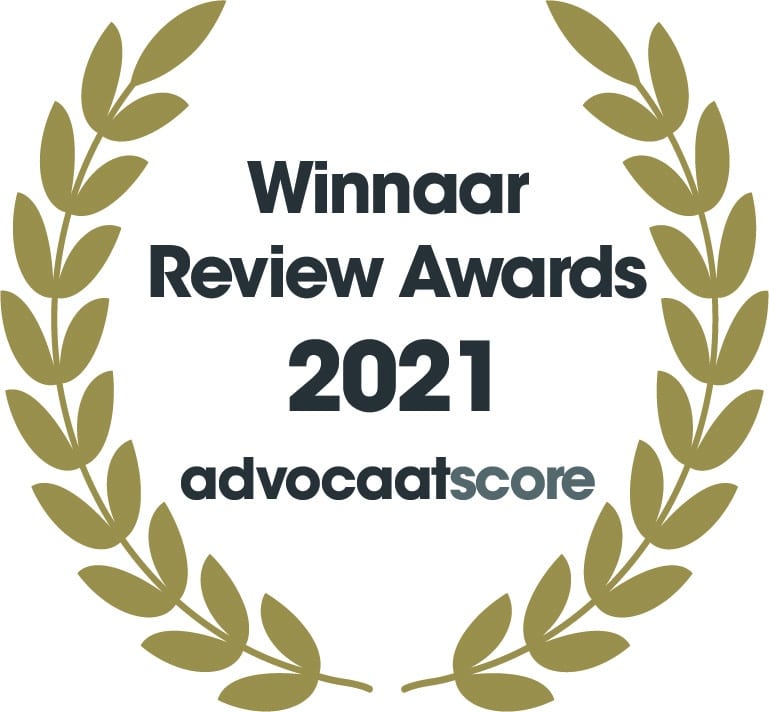 In 2021 and 2020 we are the best-rated law firm in the Netherlands in terms of client satisfaction.
No visa for Turkish nationals
Turkish service providers and entrepreneurs who will be providing a service in the Netherlands do no longer need a visa for short stay in the Netherlands (maximum three months in a six months period). Turkish nationals need to show at the border that they can be considered as such. The Dutch embassy or consulate in Turkey can also provide a statement that the Turkish service provider / entrepreneur does not need a visa to enter the Netherlands.