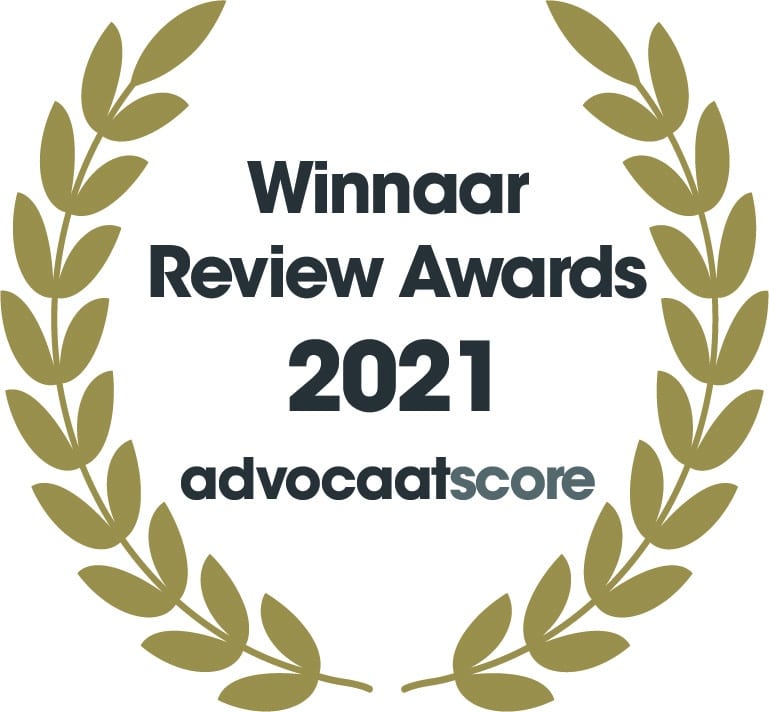 In 2021 and 2020 we are the best-rated law firm in the Netherlands in terms of client satisfaction.
Online notification duty for posted workers as of 1 March 2020
As of 1 March, 2020, employers and self-employed from the European Union, Norway, Liechtenstein, Iceland and Switzerland who are temporarily posting a worker in the Netherlands must notify in advance via the Dutch online notification portal.
The company in the Netherlands receiving the posted worker must verify whether the notification was done and also if the notification was made correctly and timely.
Both the sending employer or the self-employed as well as the receiving company risk a fine of € 12.000 if the notification was not done or contains incorrect information.
The notification and verification requirement applies to all posted workers, including EU citizens.  
As of 1 February 2020 the online portal (Dutch only) will be open to notify work beginning on, or after, 1 March 2020.
If you wish to receive more information about this, do not hesitate to get in touch with Inge Eggen- te Pas.