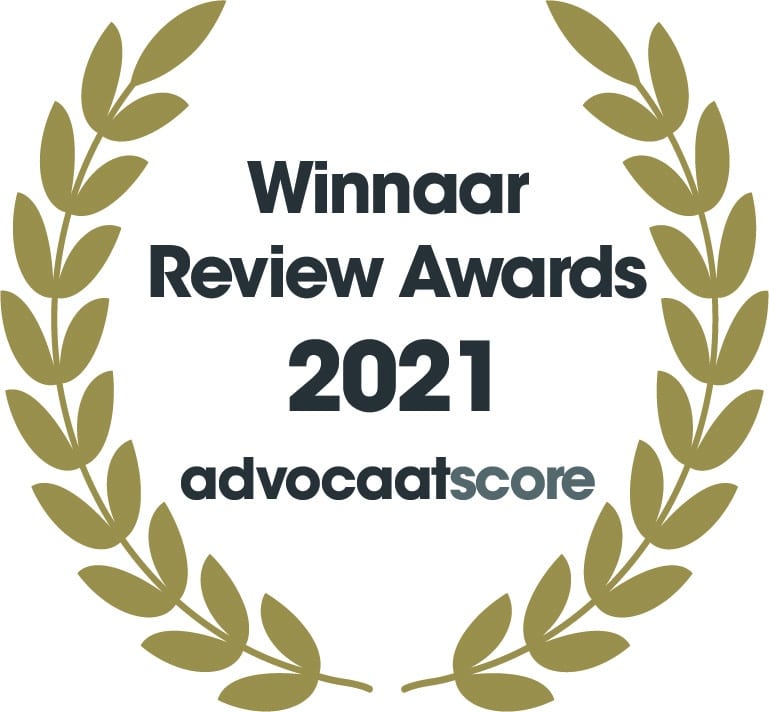 In 2021 and 2020 we are the best-rated law firm in the Netherlands in terms of client satisfaction.
Dilara Karasahin, Attorney at law
Dilara Karasahin enthusiastically assists both companies and private individuals in applying for visas, work and residence permits. Her positive attitude and pragmatic, client-oriented approach are highly valued by her clients. Dilara has worked for several years as an immigration lawyer at a law firm in The Hague specialized in immigration law.
Dilara is very successful in assisting her clients with applications for residence permits, such as the highly skilled migrant permit, the EU Blue Card, Intra Corporate Transferee or self-employment. She also assists employers in applying for the status of recognized sponsor. She has a great deal of expertise in family migration law and EU-Turkey Association Treaty.
Dilara has a special interest in Dutch nationality law and is happy to advise her clients on all questions about regaining Dutch citizenship or dual nationality.
Complex legal issues can arise in any case. In such cases Dilara takes the time to inform her clients about the possibilities and she is realistic and pragmatic in her advice.
While studying European law at Maastricht University, Dilara did an internship at the Ministry of Foreign Affairs, Department of European Law. There she was able to work on lawsuits that were argued by the Dutch government before the European Court of Justice in Luxembourg.
In addition to Dutch and English, Dilara also speaks Turkish fluently. Her clients can always contact her with questions about EU-Turkey Association Treaty.