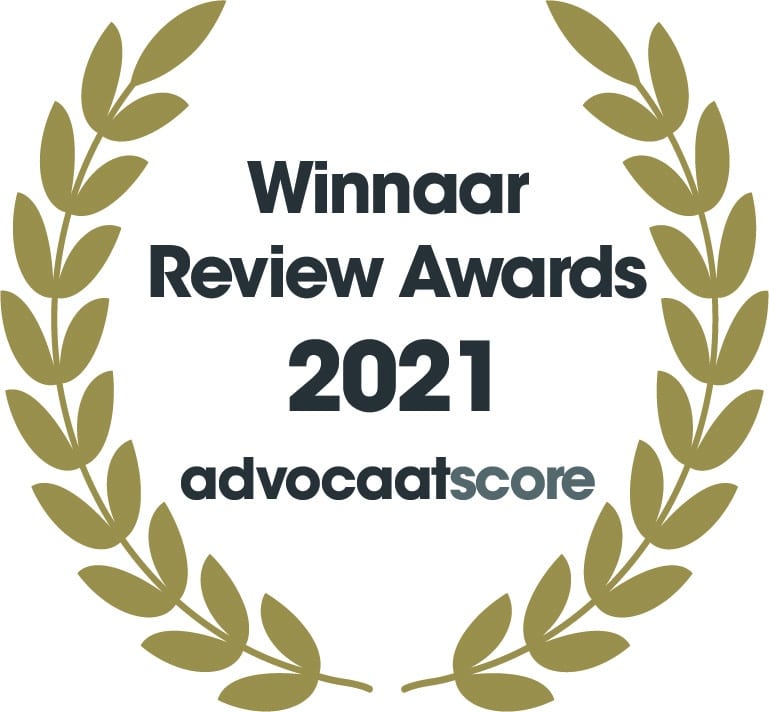 In 2021 and 2020 we are the best-rated law firm in the Netherlands in terms of client satisfaction.
Hans van Oort, attorney at law
Hans has extensive general knowledge of Dutch and European migration law. Before Hans started working as an attorney at law, he lectured European law at the Europe Institute of Leiden University. Hans is a specialist in Dutch nationality law and an expert at our nationality desk. He has extensive knowledge of family migration and special forms of labour migration. Hans also advises on the rules for entering and leaving the Schengen area. In the event of criminal acts he advises on any consequences for the right of residence and Dutch citizenship.
Hans has successfully assisted many clients, for example in the following cases:
advising companies on recognition as a sponsor and the right work permit for employees
obtaining a residence permit and requesting accelerated naturalisation for top athletes
advice on multiple nationality, including retention of the current nationality upon acquiring Dutch citizenship
advice on a stronger right of residence, such as the Dutch permanent residence permit, permit for EU long-term residents and the humanitarian non-temporary residence permit
obtaining a permit to stay with a married or unmarried partner
residence with a minor Dutch child and other applications for verification against EU law
request to obtain access to data stored in the Schengen Information System (SIS) and lift an alert
procedures regarding entry ban and declaration of undesirability.
Hans quickly gets to the heart of the matter. Clients appreciate his clear explanation of the applicable rules and his honest, sound advice. Hans is considerate of your interests and helps you make the right decision for your own right of residence or Dutch citizenship and that of your partner, spouse, family or employee. Hans is socially committed and works on a voluntary basis for De Pro Bono Club and Lawyers for Lawyers. He publishes regularly and often attends courses to stay sharp and provide you with up-to-date advice. Hans speaks Dutch, English and French and is a keen runner.
Additional functions
Board member of De Pro Bono Club
Focus group Philippines at Lawyers for Lawyers
Membership
Werkgroep Rechtsbijstand in Vreemdelingenzaken
(Dutch), in: A&MR 2020, 10
(Dutch), in A&MR 2020, nr. 5
(Dutch), in: Crimmigration & Law, 2020, nr. 1
(Dutch), in: A&MR, 2018, nr. 10
(with other authors), Ceaseval, May 2018
(Dutch), in: A&MR, 2017, nr. 9
(Dutch) in: Verblijfblog, May 2017
(Dutch), in: Verblijfblog, April 2017
Netherlands Immigration Service (IND) is investigating whether British conspiracy theorist David Icke can be refused entry to the Netherlands: how realistic is that?