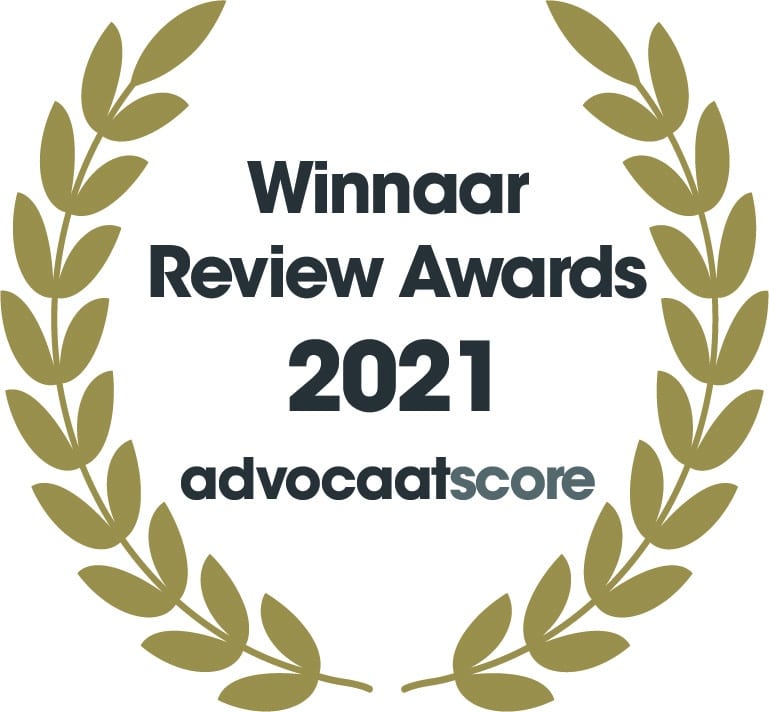 In 2021 and 2020 we are the best-rated law firm in the Netherlands in terms of client satisfaction.
Jelle Kroes specializes in corporate immigration, residency of sportspeople, and compliance issues.
Jelle Kroes holds a law degree of the University of Amsterdam and studied French law at the University of Grenoble during two semesters. He started his career as a lawyer with De Brauw Blackstone Westbroek at the department for administrative law. Subsequently he joined Everaert Immigration lawyers where he was a partner in the firm for nine years.
Jelle Kroes is the past Chair of the Immigration law committee of the Netherlands Bar Association and currently Senior Vice-chair of the Immigration & Nationality law committee of the IBA (International Bar Association).
Publications
in: Corporate Legal Journal, 2021, nr 4
in: The Intra Corporate Transferee Directive: Central Themes, Problem Issues and Implementation in Selected Member States (2020), Minderhoud & De Lange (eds), Wolf Legal Publishers
in: Het Parool 13 November 2013
in: Journal Mr., December 2012 (Magazine for Lawyers)
Magazine on Sports and Law, No. 4 - 2011
IBA Newsletter, October 2010
Magazine for Employment law, no. 8/9 - 2010
After the kidnapping by Hamas, a rapid naturalization procedure followed (Jelle Kroes about the emergency naturalization procedure of Ofir Engel to become Netherlands national).
Netherlands Bar registration
Jelle Kroes has registered the following principal legal practice areas in the Netherlands Bar's register of legal practice areas (rechtsgebiedenregister):
Based on this registration, Jelle Kroes is required to obtain ten training credits per calendar year in each registered principal legal practice area in accordance with the standards set by the Netherlands Bar.