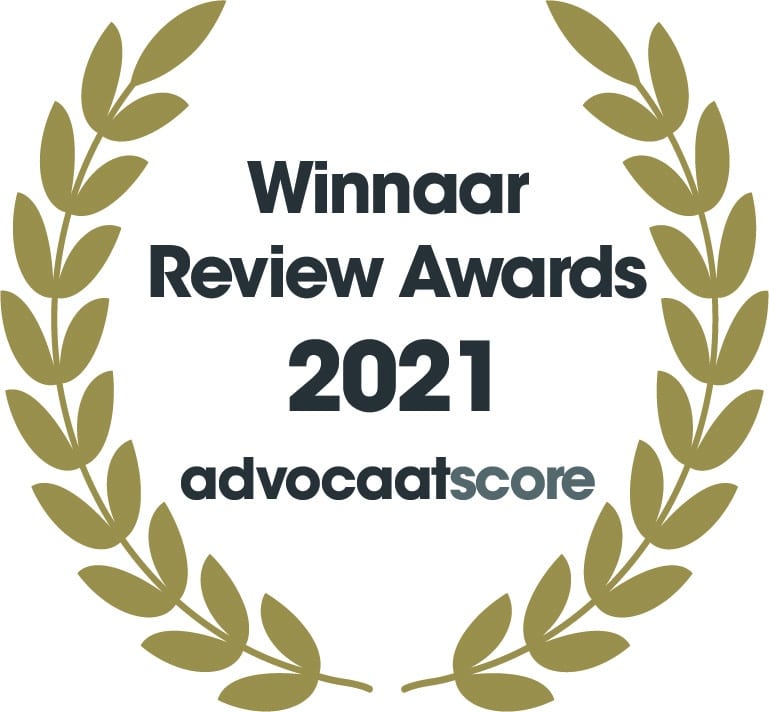 In 2021 and 2020 we are the best-rated law firm in the Netherlands in terms of client satisfaction.
Jelle Kroes specializes in corporate immigration, residency of sportspeople, and compliance issues.
Jelle Kroes holds a law degree of the University of Amsterdam and studied French law at the University of Grenoble during two semesters. He started his career as a lawyer with De Brauw Blackstone Westbroek at the department for administrative law. Subsequently he joined Everaert Immigration lawyers where he was a partner in the firm for nine years.
Jelle Kroes is the past Chair of the Immigration law committee of the Netherlands Bar Association and currently Senior Vice-chair of the Immigration & Nationality law committee of the IBA (International Bar Association).
Publications
in: Corporate Legal Journal, 2021, nr 4
in: The Intra Corporate Transferee Directive: Central Themes, Problem Issues and Implementation in Selected Member States (2020), Minderhoud & De Lange (eds), Wolf Legal Publishers
in: Het Parool 13 November 2013
in: Journal Mr., December 2012 (Magazine for Lawyers)
Magazine on Sports and Law, No. 4 - 2011
IBA Newsletter, October 2010
Magazine for Employment law, no. 8/9 - 2010