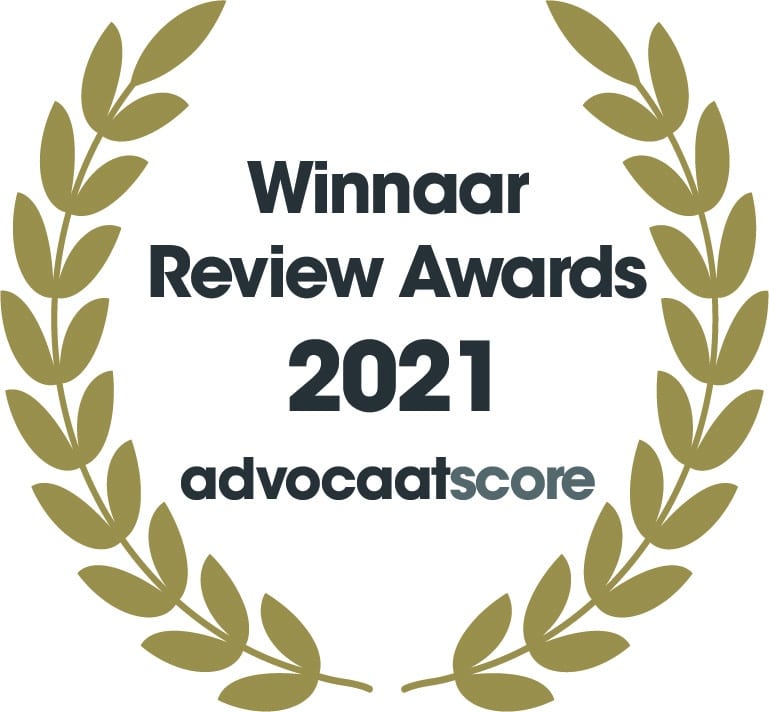 In 2021 and 2020 we are the best-rated law firm in the Netherlands in terms of client satisfaction.
Lesley Wang, Head of China Desk
Lesley Wang has studied Business Laws at Erasmus University, after receiving her master degree she has immediately started the career at a large international company which has close connections with P.R. China.
Through years experience of combining business and legal regulations, she has successfully done many projects and solved a lot of issues for clients. In the past six years she has also enjoyed working in the international law firms and investment companies focusing on China and Europe. She is experienced in corporate law, immigration law and contract negotiations.
Lesley Wang is fluent in Mandarin and English, and also speaks Dutch.
Lesley Wang 毕业于荷兰伊拉斯姆斯大学,获得商业贸易法硕士学位之后,在一家与中国有紧密业务往来的大型国际企业开始法律职业生涯。
积累了多年的实践经验,能够将商业需求和法律方案根据实践结合在一起,从而从根本上为客户解决问题。在过去六年里,其在一家大型跨国律所任职,并且兼职投资企业的法律顾问。Lesley Wang 精通公司法,移民法和合同谈判。
Lesley Wang 的工作语言为普通话,英语和荷兰语。