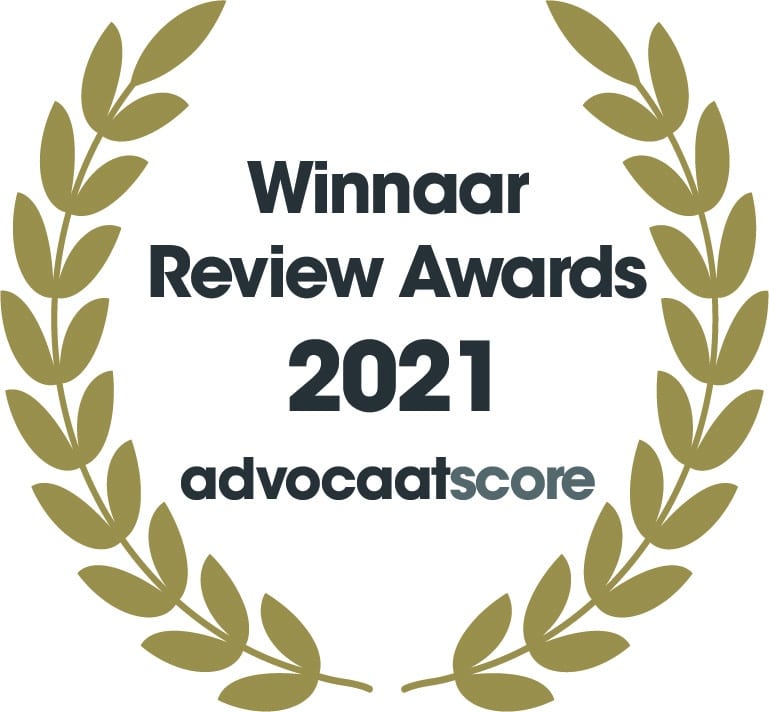 In 2021 and 2020 we are the best-rated law firm in the Netherlands in terms of client satisfaction.
Pelin Kadilar, Head of Turkey desk
Pelin has a solid business experience both in Turkey and in the Netherlands.
After completing her education in Business Economics in the Netherlands, she started her career in Dutch business environment, subsequently she established her international businesses in both UK and Turkey. She has also served at various leadership positions in a leading global NGO.
Pelin is fluent in Dutch, Turkish and English.
Turkiye ve Hollanda'da iş deneyimine sahip Pelin,Hollanda'da İşletme Ekonomisi eğitimini tamamladıktan sonra kariyerine başlamış.
Sonrasında İngiltere ve Türkiye'de uluslararası alanda çalışan şirketlerini kurmuştur. Önde gelen uluslararası bir STK'da çeşitli liderlik pozisyonlarında görev almıştır.
Pelin Türkçe, Flemenkçe ve İngilizce bilmektedir.