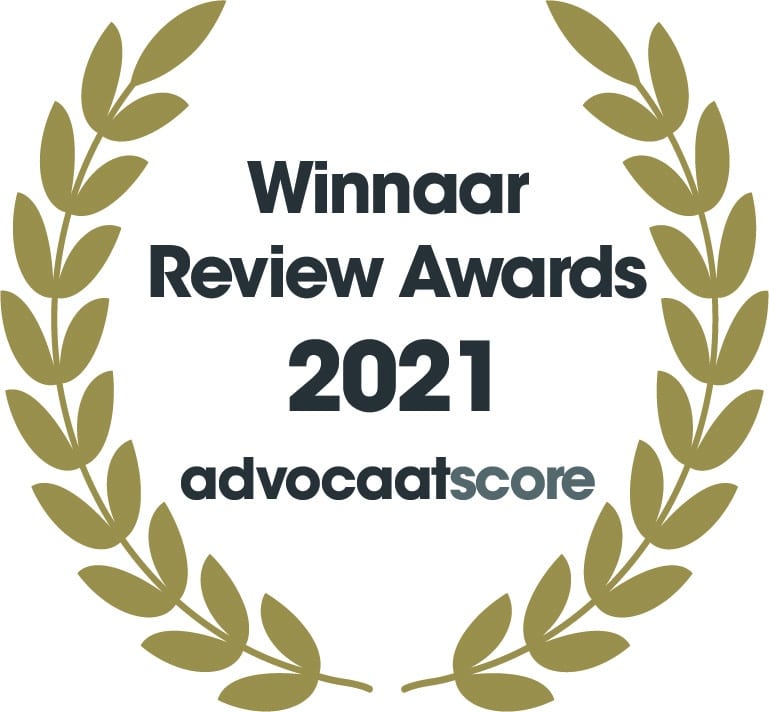 In 2021 and 2020 we are the best-rated law firm in the Netherlands in terms of client satisfaction.
Sarah Omar, attorney at law
Sarah is a specialist in corporate migration and family migration. Sarah's clients are both companies and private individuals. Within corporate migration, she has extensive experience in assisting companies with residence permits for (Turkish) highly skilled migrants, European Blue Card, Intra corporate transferees and work permits. Private individuals, she mainly assists with applications for a residence permit as an independent entrepreneur, orientation year after study and residence with (EU) partner/spouse.
Her clients praise her communications skills, pro-activity, legal analysis, responsiveness and good contacts with Immigration Officers.
Sarah studied Dutch law, specializing in constitutional and administrative law, at the University of Amsterdam. During her studies, Sarah gained work experience as a paralegal at a reputed law which specializes in immigration law, (international) criminal law and administrative law. At the same time she worked as a paralegal at Foundation PrisonLaw, where she provided legal assistance to Dutch nationals who where detained abroad.
Sarah has worked for years on behalf of individuals whose legal rights and interests have been or are under threat of being violated, which included doing a lot of volunteer work at Amnesty International. She was chairperson of the 'Movies that Matter' committee and did volunteer work with disadvantaged people abroad.
Membership 
Werkgroep Rechtsbijstand in Vreemdelingenzaken
Vereniging De Jonge Balie Amsterdam (Young Bar Association)
2020-2022: board member
Present: general member
in: GOW, February 2021, nr. 36 (Dutch)