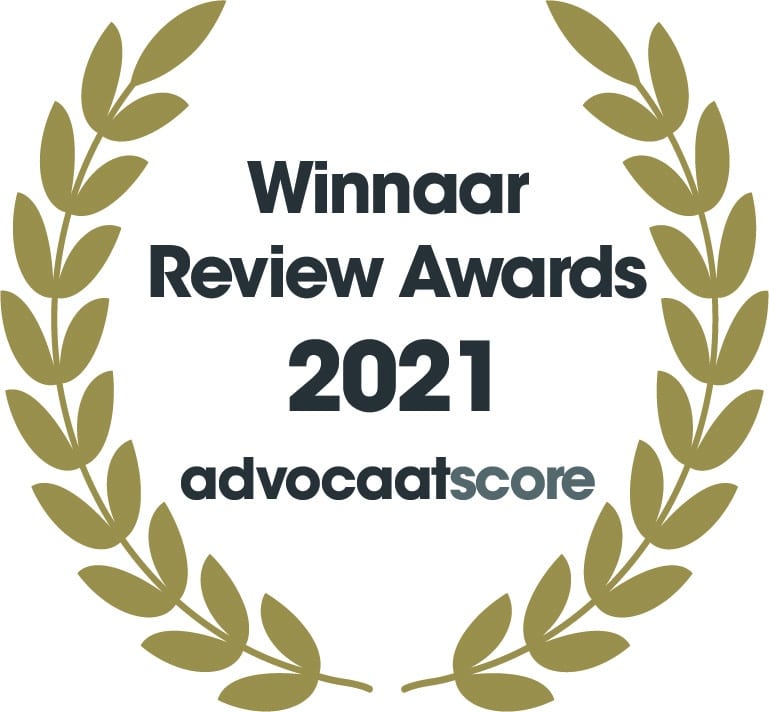 In 2021 and 2020 we are the best-rated law firm in the Netherlands in terms of client satisfaction.
Sheryl was born and raised in New York City. She is a native English speaker. Sheryl graduated from New York University ('82) where she received her Bachelors degree. In that same year she moved to the Netherlands. Sheryl is totally fluent in Dutch.
With more than 10 years experience, Sheryl was formerly in charge of the immigration desk of one of the largest relocation firms in the Netherlands. Sheryl advised the HR managers and global mobility managers of various large multinationals organizations about the immigration procedures and requirements for employees and new hires and their families coming to the Netherlands.
She is specialized in corporate immigration and has an incredible amount of knowledge and experience in work permit applications, residence permit applications, entry visas and applications for knowledge migrants and their family members.
in: PS Documenta 31 March 2016