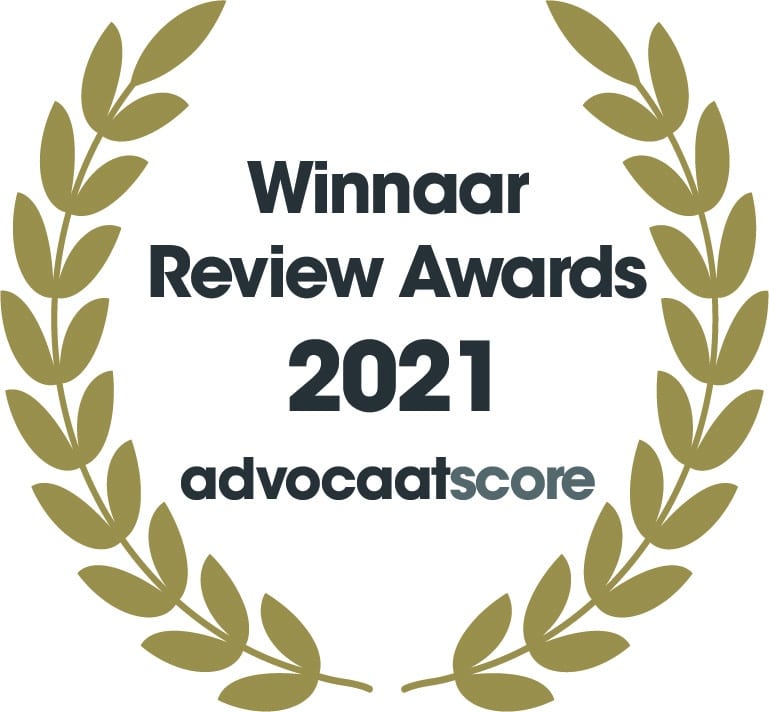 In 2021 and 2020 we are the best-rated law firm in the Netherlands in terms of client satisfaction.
Tomo Yoshida, Head of Japan Desk
Tomo is a Japanese national business consultant living in the Netherlands more than twenty years.
Tomo was seconded by his Japanese company to work for its branch office in the Netherlands. He was responsible for international business. After serving this company, he worked with one of the world's largest law firms in Amsterdam as Japan desk manager. In this position he has assisted many Japanese multinational companies with legal, tax and notarial matters.
He is well equipped to work together with legal specialists of Japanese companies and also to assist individuals which intend to start their business in the Netherlands.
Tomo is fluent in Japanese and English, and also speaks Dutch.
ジャパンデスクを担当します吉田はオランダ在住20年余の日本人事業コンサルタントです。
日本の企業に永年勤務経験の後、アムステルダムの大手国際弁護士事務所にて日系法人顧客担当マネージャーとして法務、税務、公証業務の支援案件を多数経験していますが、特に日本の法人、個人顧客を問わず事業立ち上げを支援する案件で専門家との協業を得意としています。