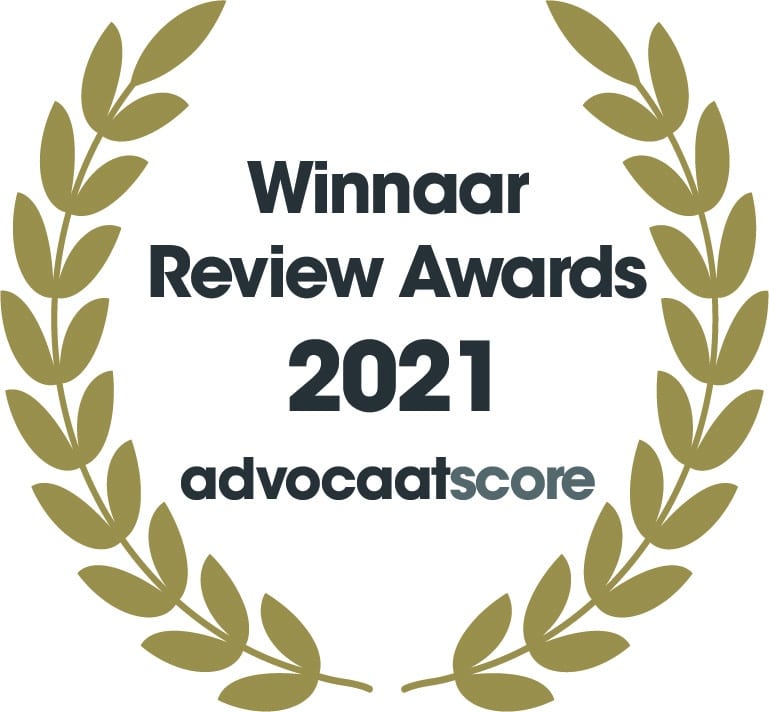 In 2021 and 2020 we are the best-rated law firm in the Netherlands in terms of client satisfaction.
Paper Law book with the Acts and Regulations on Immigration Law available again
The text edition is available on paper again. The last paper edition was from 2019. This bundle of laws contains the most important laws in the field of immigration law, including the Aliens Act 2000, Aliens Decree 2000, the Aliens Regulations 2000 and the Aliens Employment Act with associated implementing decrees and regulations. The law bundle contains margin texts and legal references.
Kroes Advocaten has together with mr. M.A.G. Reurs, mr. D.S. Arjun Sharma, mr. dr. J. van Drongelen and mr. A. D.M. van Rijs worked on this book.
The law book is published by Justitia Scripta publishers in collaboration with the Netherlands Migration Law Foundation.
The bundle of laws can be ordered here.