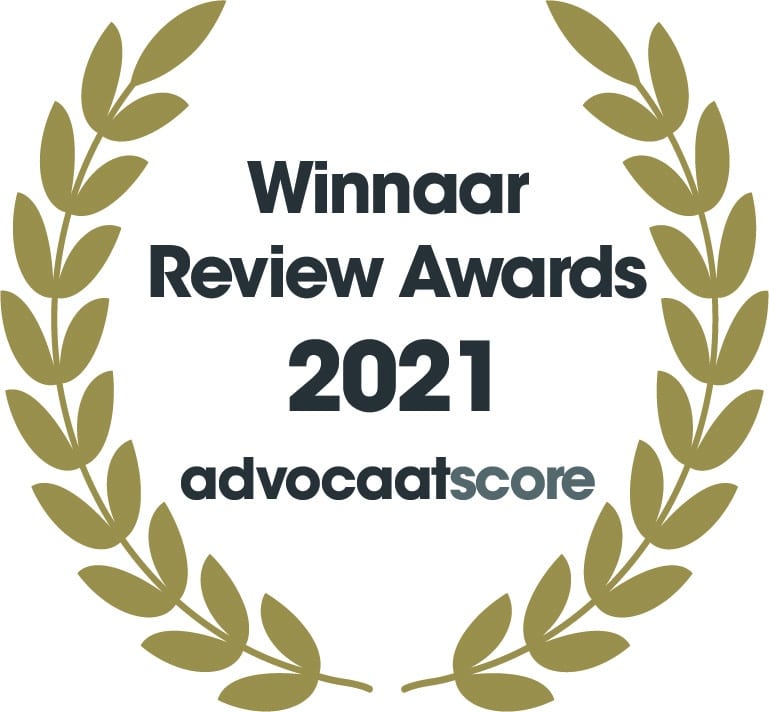 In 2021 and 2020 we are the best-rated law firm in the Netherlands in terms of client satisfaction.
Parents with a residence permit to stay with their minor Dutch child are eligible for permanent residence rights
Contrary to what the highest Netherlands High Administrative Court (Council of State) previously ruled, the Court of Justice of the European Union has confirmed in this recent judgment that the residence permit for residence with a minor child is a non-temporary right of residence.
For parents of a so-called Chavez-Vilchez residence permit (residence with a Dutch minor child), it was not possible to apply for a permanent residence permit after 5 years of residence in the Netherlands or to naturalize as a Dutch citizen. This was because, according to the Council of State and the Immigration and Naturalization Service, this residence permit should be seen as a temporary right of residence. The right to residence would end when the child turns 18 or when the child is no longer dependent on the care of the parent. Holders of this permit would therefore first have to change their residence permit to a non-temporary purpose of residence in order to be eligible for permanent residence.
This is no longer necessary with this new ruling from the Court of Justice. According to the Court of Appeal, the Netherlands wrongly classified the right of residence as temporary. Although the Court rules that the relationship of dependence between parent and child generally disappears with the passage of time, it is in principle not short-lived. The relationship of dependence on which the right of residence is based can extend over a considerable period and in principle lasts until the child has reached the age of majority, or even longer if there are circumstances that justify this.
Do you have a residence permit to stay with your minor child and have you been living in the Netherlands for five years now?
You can contact us to check whether you meet the conditions for a permanent residence permit or whether you are eligible for naturalisation.