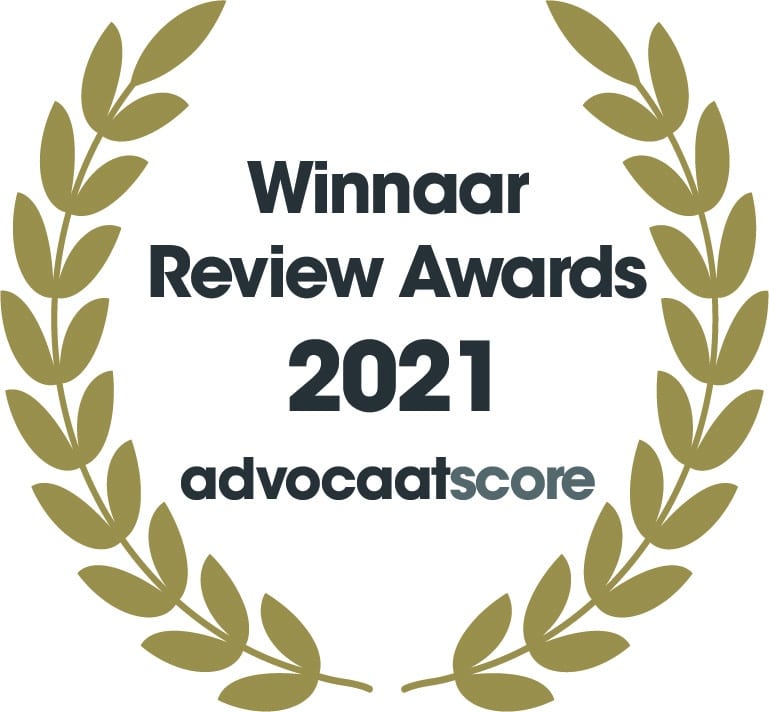 In 2021 and 2020 we are the best-rated law firm in the Netherlands in terms of client satisfaction.
Pieter Krop´s court case in the media
The newspaper Noordhollands Dagblad wrote an article on 15 October 2015 on a court case Pieter Krop has won at the High Administrative Court. Pieter had argued that the raise of the financial penalty from € 4,000 to € 6,000 per violation imposed to private individuals for illegal employment of foreigners was unreasonable. The High Administrative Court followed his argument. Click here for the article (in Dutch).