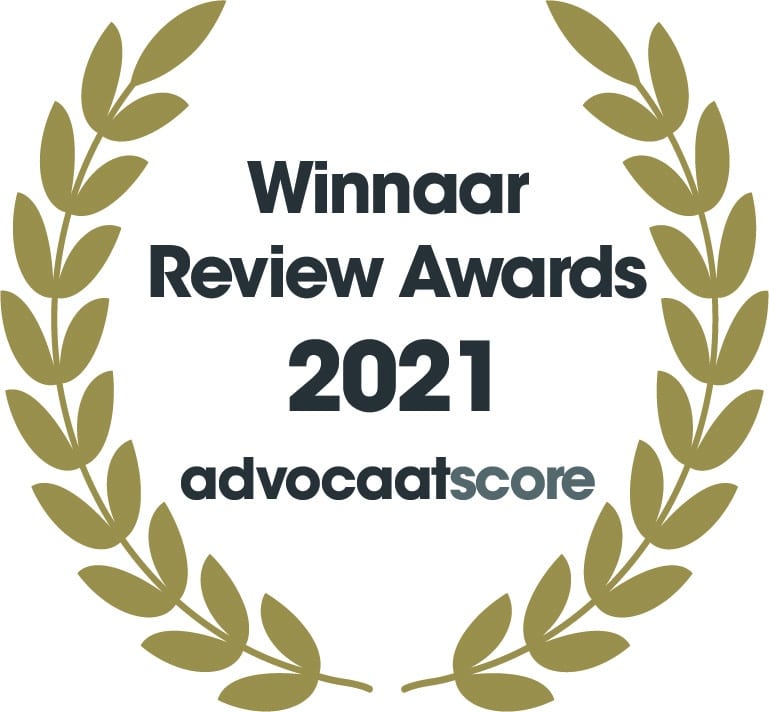 In 2021 and 2020 we are the best-rated law firm in the Netherlands in terms of client satisfaction.
Point system for entrepreneurs eased
The pointsystem for the issuance of a residence permit for establishing as an independent entrepreneur in the Netherlands is made less strict as of 22 October 2010. Before this date, at least 30 points have to be reached for each category 'personal experience', 'business plan' and 'added value to the Netherlands'. From 22 October 2010 onwards, a residence permit can also be issued, if for each of the two categories 'personal experience' and 'business plan', at least 45 points are reached. It is of no importance if 0 points are reached for the category 'added value for the Netherlands'. Click here for more information concerning establishing as an independent entrepreneur.